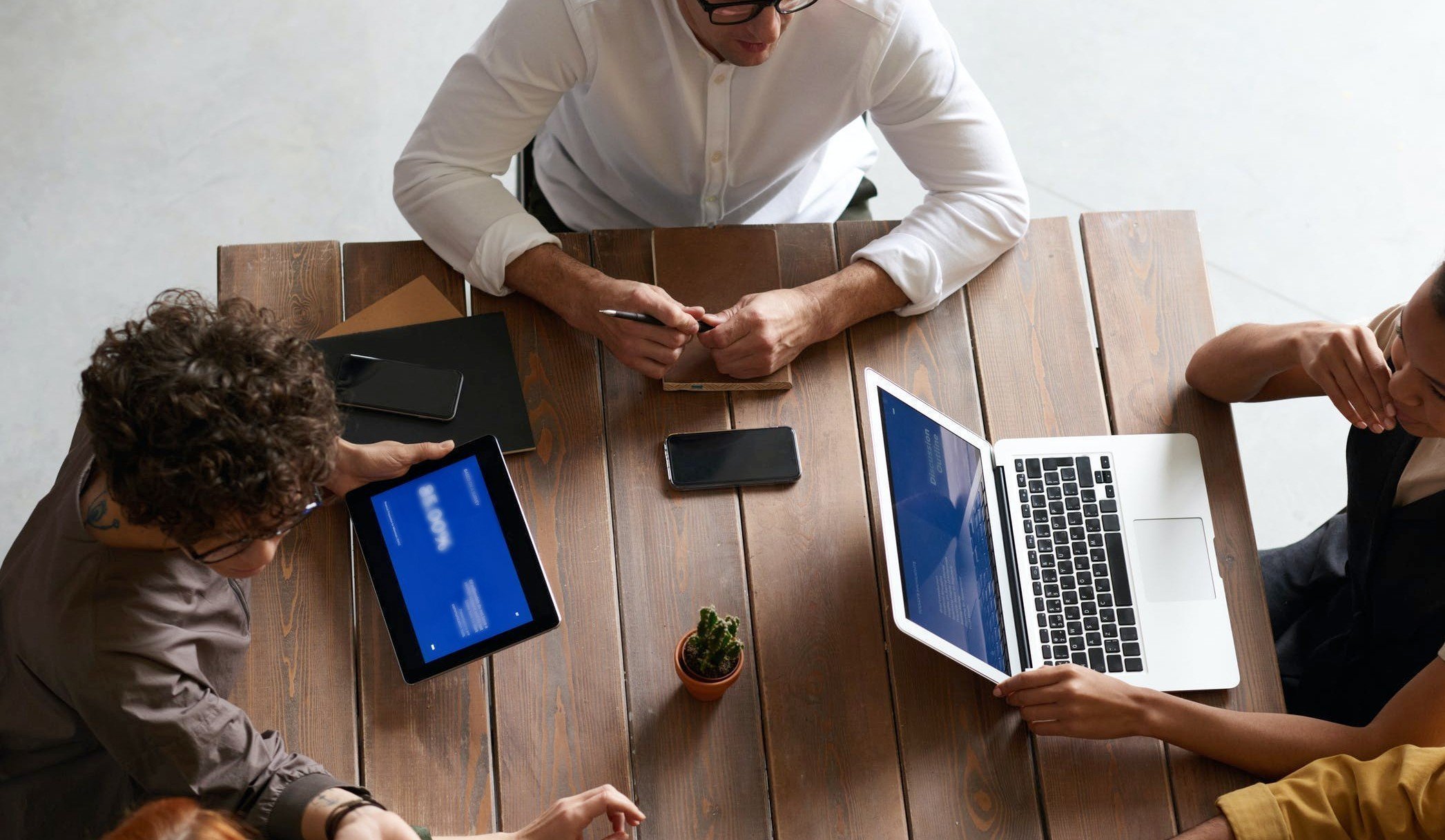 Are you ready to empower your people?
As organizations take on disruption, HR leaders are tasked with adapting their Human Resource processes and strategies. Most of the HR executives are searching for new ways on how to support their employees, while maintaining business continuity.
According to an IDC report, 98% of HR executives in the best-run midsize companies are using modern technology to source, train and deploy an agile workforce. Also, 88% of HR leaders measure success through employee satisfaction. The need for talent is real and it is escalating. Can you attract the people you need to fill critical roles? Are you providing your employees an engaging and inspiring place to work? 
Additionaly, losing top employees costs your business in several ways, you lose existing knowledge and expertise, recruiting costs go up and to top it all off, your best resources may be going to your competitors.
How Intelligent Technologies can empower your HR processes? Register to the form on this page & get a FREE e-book!
---
SAP SuccessFactors® can help you retain your best employees, drive internal promotion and create a true pay-for-performance model.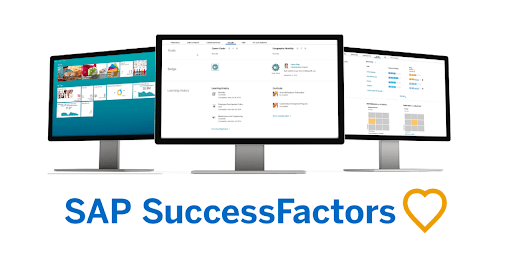 ---
Learn how we can help your business improve employee satisfaction:
• Streamline HR processes and payroll to enable business transformation, simplify processes and reduce costs
• Recruit the right talent that best fits your business needs – and then onboard them with purpose
• Engage your employees, ignite better performance, and retain key talent to drive better business results
• Develop your talent, reduce compliance risk, and train your ecosystem to achieve your goals
• Fill critical positions quickly by retaining valuable employees and promoting leadership continuity.
• Motivate your employees to perform at their best and create a true pay-for-performance culture through winning performance management and smarter compensation.
---
Now is the time to become equipped and magnet for talent, and learn how to develop competitive, diverse workforces as you inspire your people to perform at their best. Start using SAP SuccessFactors® solutions to compete in unique and innovative ways!
Register to the form & get a FREE e-book to learn how Intelligent Technologies can empower your HR processes!