Supernova Consulting helps clients solve business challenges, accelerate business innovation and create opportunities to accelerate performance. Supernova Consulting has more than 10 years of systems integration experience working with companies across industries.
Our deep industry knowledge, specialized people and industrialized approach make us a strategic partner for companies looking to integrate technology and people. We work with our clients to understand their goals and we have a clear vision of how to seamlessly integrate an accelerated solution to help meet those goals.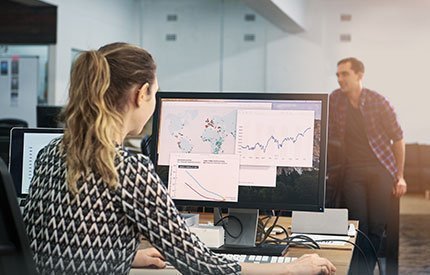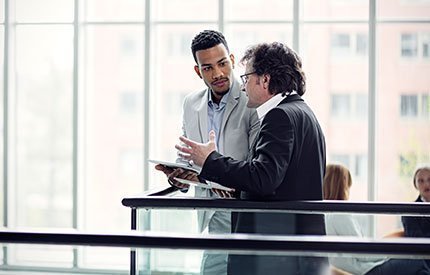 Whether using emerging technologies, our custom development capability or established packaged software from market leaders such as SAP, we solve industry-specific or shared enterprise problems. We help organizations cross into the realm of accelerated performance.
In addition, we understand that any new solution must scale fast and complement existing systems and business processes to deliver value. The foundation of our systems integration organization is our people, highly motivated and deeply skilled systems integration professionals.