DELIVERING TRANSFORMATIONAL RESULTS
Applications drive a company's business processes—but the challenges of supporting heterogeneous application environments are increasing. Leading companies are outsourcing to Supernova, relying on us to manage application environment complexity cost-effectively.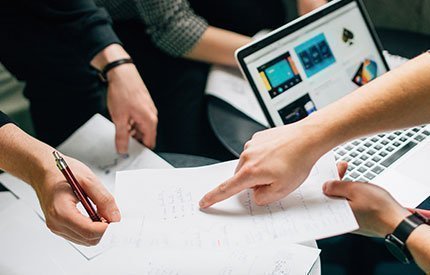 Through Supernova Application Management Services, we deliver a full range of capabilities, including:
Production support: Performance monitoring, document support, patches, user testing.
Application maintenance: Break/fix, level 2 help desk, problem management.
Small-scale enhancements: Release management, user requests, application advice.
Service management: Client support, change management, service reporting.
Our industrialized delivery approach integrates the required technologies, people and service levels. We have developed the requisite skills and infrastructure to manage global IT environments in order to deliver measurable results. We help clients to:
Reduce total cost of ownership for application management.
Improve maintenance support and enhancement productivity.
Improve service execution.
Improve application availability.