Cloud ERP
Next-Generation ERP Software.
Utilize an intelligent ERP system to address today's challenges and tomorrow's opportunities with flexibility, speed and insight.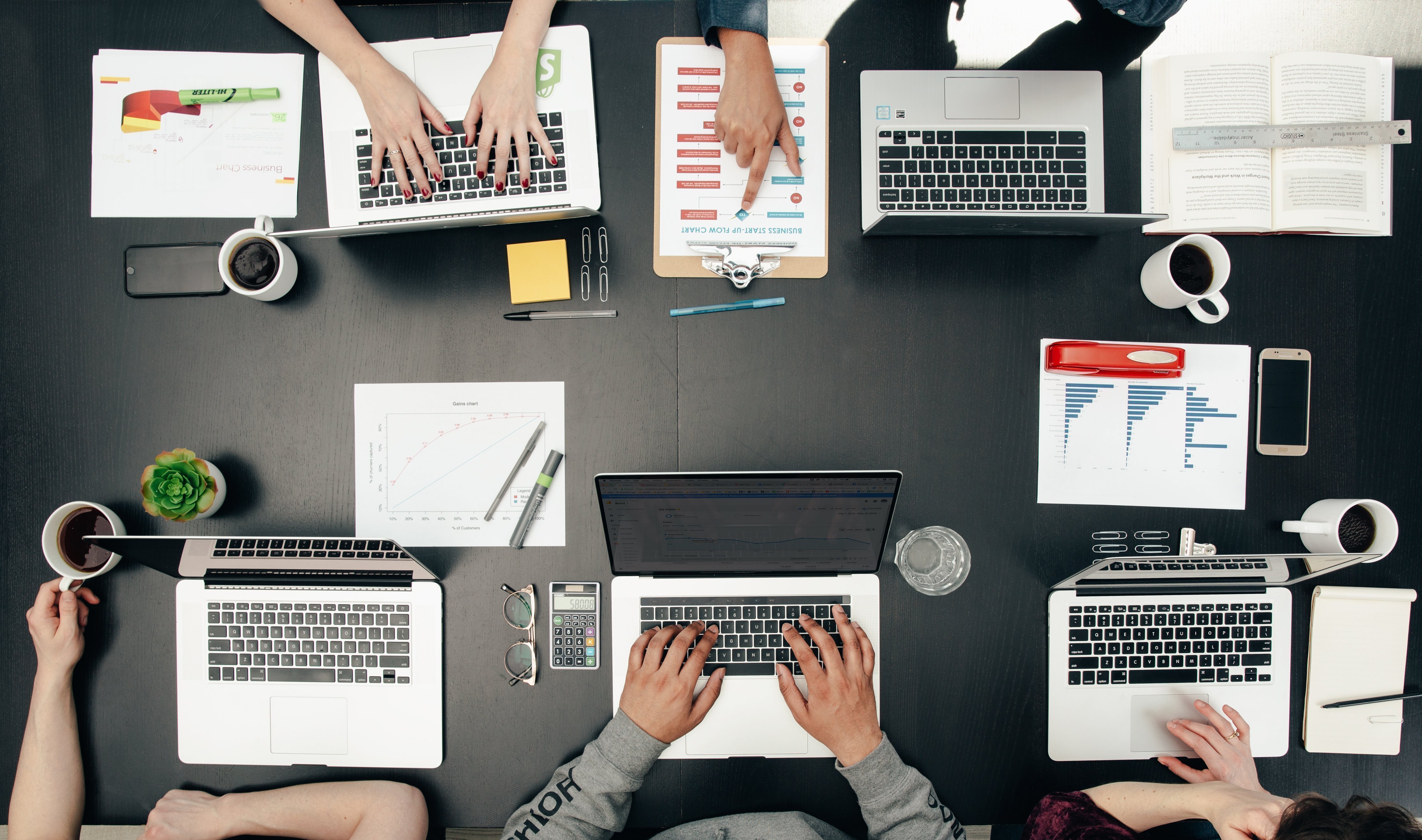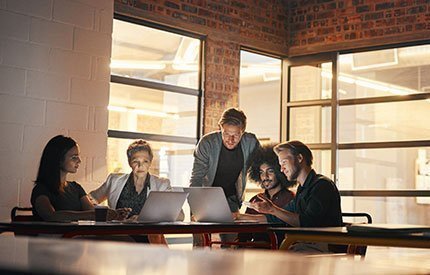 Cloud HR
SAP SuccessFactors HCM Suite and Supernova Consulting Ltd connects your people strategy to your business strategy and drives real business results by ensuring organizational alignment, optimizing people performance, and building competitive advantages with greater workforce insights.
Cloud CRM
Sell Smarter, Anytime, Anywhere with SAP Hybris Sales Cloud
Revolutionize Service with SAP Hybris Service Cloud
SAP Hybris Cloud for Customer Integration to SAP and Non-SAP Systems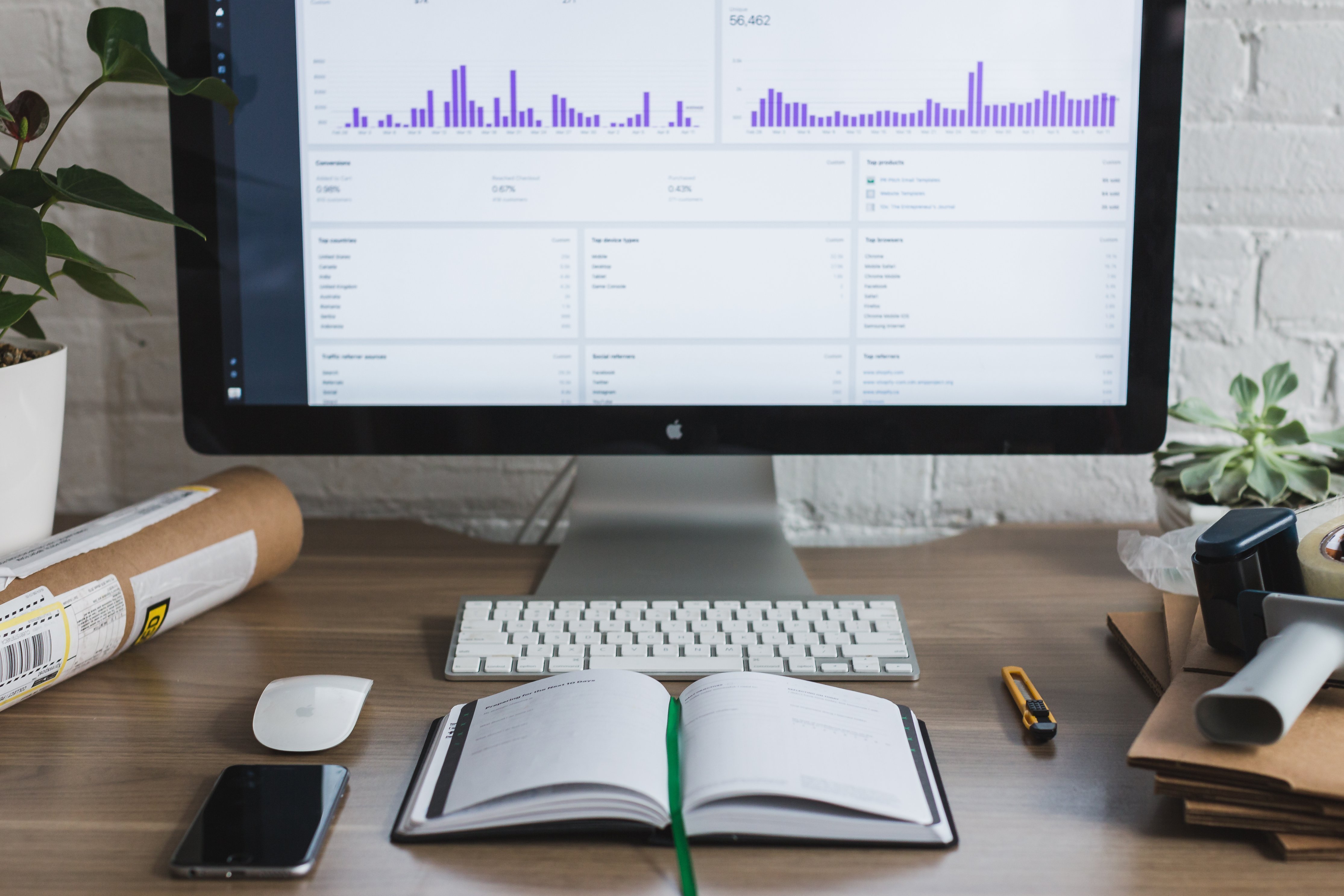 Cloud Analytics
Become a best-run organization by improving and simplifying analytics to support sound decision-making – from the boardroom to the shop floor.
Subscribe to our newsletter and stay up to date with the latest news and events.