Change has been at the heart of everything over the last year, in our lives, and in our workplaces, and of course, these two aspects have become more blended for many of us. We've all had to adapt, and we've had to do it fast. On the whole, we've done amazingly well. We had no time to plan, to put strategies in place and have endless meetings about the possibility of remote working. We were thrust into a situation that was totally unplanned, and we had to do our best with it. For many businesses, it's been truly impressive how people have worked around their problems, and made the best of the most unusual circumstances we've been thrust into. 
Thankfully, we live in a digital, connected age, so we can remain in contact with others, and work collaboratively, even when we're not physically close to our colleagues. However, there is far more to HR than simply ensuring everyone can keep in touch, and so this year should be a year that emphasis is put on people, and their wellbeing. So here are 5 ways in which HR can have a positive impact on your workforce in 2021…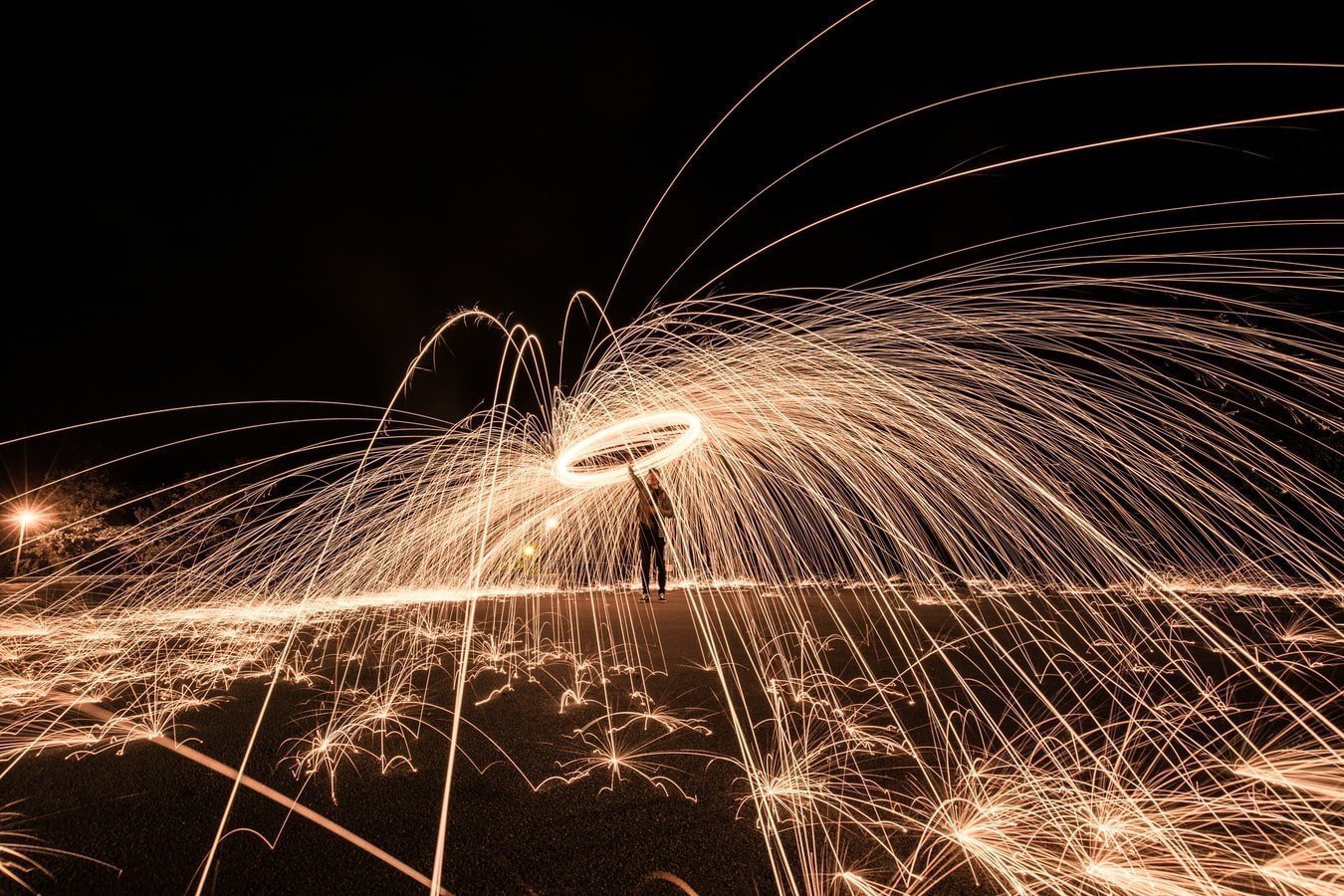 Paying great attention to health and mental wellbeing
We've all been through changes this year, and the impact has been felt by many of us. It's far easier to assess an office full of employees, than it is to look after the physical and mental wellbeing of those working remotely, so extra focus needs to be given, particularly in these difficult times. With people suddenly being thrust into working from home, something as simple as an ergonomic chair, or a desk that is at the correct height can easily be overlooked. This last year has been stressful for many, and with remote working, there is a lot to juggle, particularly when children have been off school. This can lead to a huge build-up of stress, and a feeling of inadequacy when all aspects of life coincide and need attention at once. While we can't offer mood boosting work perks such as team building trips away or office parties, we can look at other ways to to promote physical and mental wellbeing.
Training to up-skill and re-skill workers
Many roles have changed, and many will have to change going forward. Your business may have altered its course, the focus may have changed, or you may have had to adapt in order to survive during the pandemic. Your workforce can utilise their skills to retrain to fulfil a different purpose, and of course, learning new skills is great for boosting self-confidence and job satisfaction.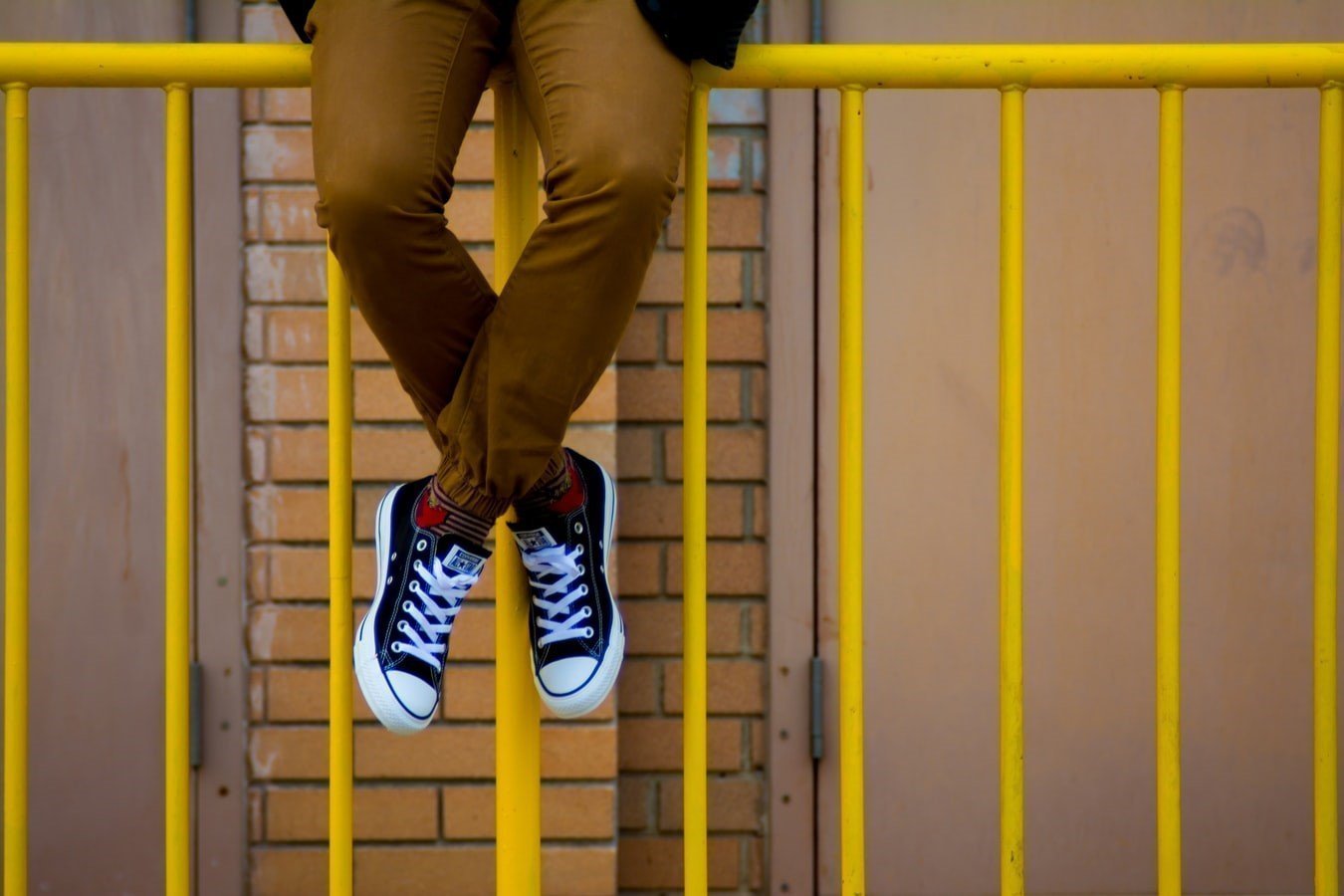 Focusing on diversity and inclusion
Diversity is often talked about yet it's about so much more than simply complying with discrimination laws. Having a diverse staff can be highly beneficial for a business, and studies show that the most diverse businesses often outperform those with little diversity. With a sense of belonging and acceptance, everyone feels at ease and welcome within the workforce, and this promotes productivity and loyalty.
Ensuring the business is agile
The most agile businesses are those most likely to survive uncertain times, and if we've learnt anything from 2020, it's to be prepared for any eventuality. It's important to ensure your business can respond to a crisis, and adapt, when necessary, with speed. If demand changes, can your business change to keep up with demand?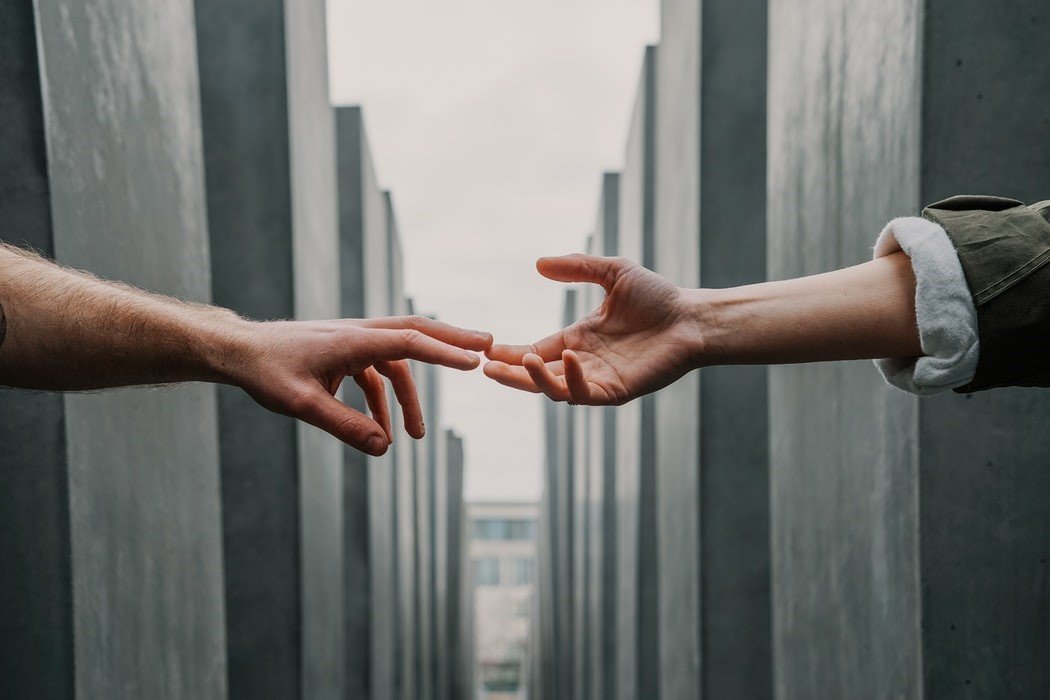 Adapting to a different employee experience
With a remote workforce in a changing world, HR roles are far different from the traditional role of previous decades. Adaptability is key, and a great focus needs to be put on the health and safety of a workforce that you can't easily observe and control the environment of. To create a more humane workspace, with a workforce that could be scattered across the city, or even the globe, a unified cloud solution is key, and that is where Supernova can help you, with the know-how to ensure your business can plan, manage and optimise all HR processes through a common cloud-based data source. Supernova Consulting offer a personalised service, with advice and solutions tailored to your own unique requirements, so get in touch today to find out how you can take your HR services into 2021 with the most positive impact.