The landscape of the business world has changed dramatically due to the pandemic. As covid-19 continues to spread across the world, companies are forced to re-define their processes and change their 'usual' way of working to stay productive and competitive. The recruiting process is no exception to the rule. 
Here are a few ways to stay on top of the hiring game during these challenging times.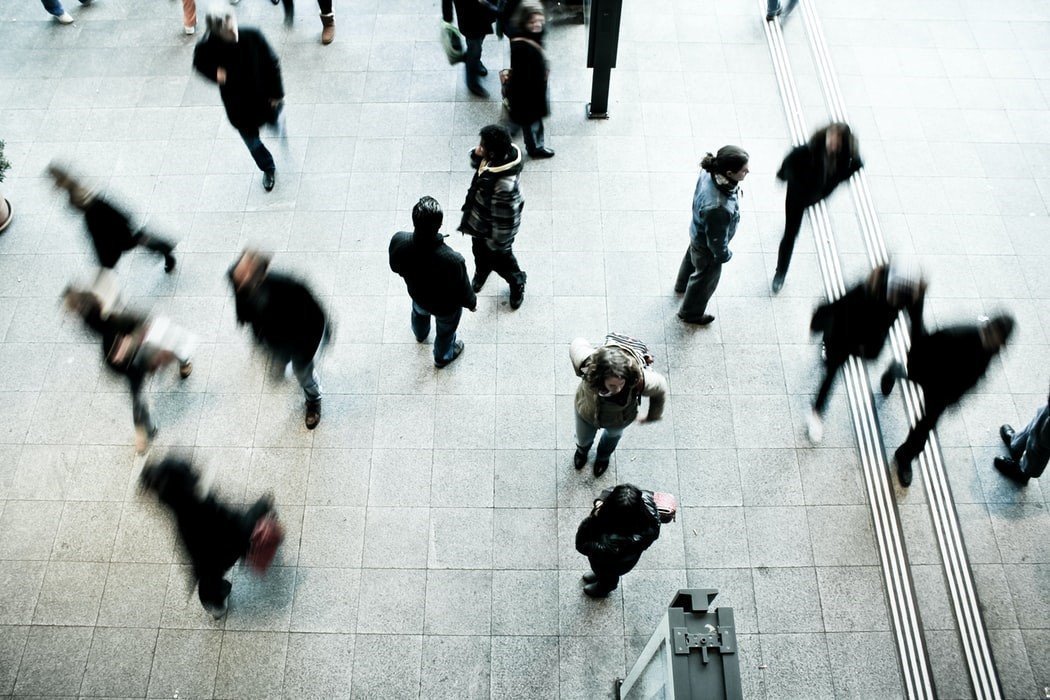 1. Re-evaluate your Recruiting Process
A strong recruiting process is essential. While there are many different aspects that you could be evaluating when it comes to your recruiting process, you should be focusing more on how you will be screening and evaluating your candidates. The pandemic dictates that it is not just about having the necessary degrees and years of experience, but even more important is that the candidates have the right set of competencies and the mindset needed for your organization to make it through this situation which is still unknown how long it will last. Candidates need to be able to communicate effectively. They need to know how to work with teams and especially remote teams. They need to be tech-savvy and be able to adapt easily to changing situations. Having the right tools to help you evaluate all these, guarantees that you will be finding the best fits for your company.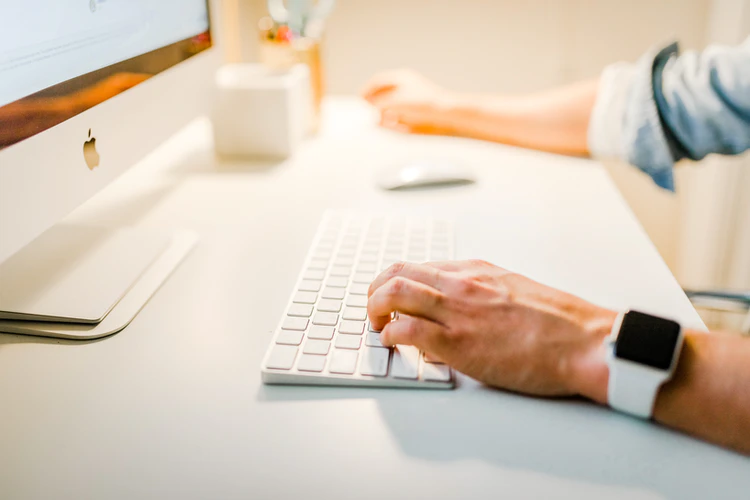 2. Develop your Recruiting Marketing Plan
While the pandemic may have forced many companies to move towards restructuring and layoffs as a last hope to survive, this could be an opportunity for your own organization to attract skillful and talented workforce that has now been left with no job. However, it is almost certain that this pool of skillful and talented candidates will not be available for long. Therefore, this is the right time to revisit your recruiting marketing plan. You should be asking yourself; how will we reach to those candidates? What channels should we use? What information would make them interested in our organization? Remember that successful recruiting always begins with a well-defined recruiting marketing plan.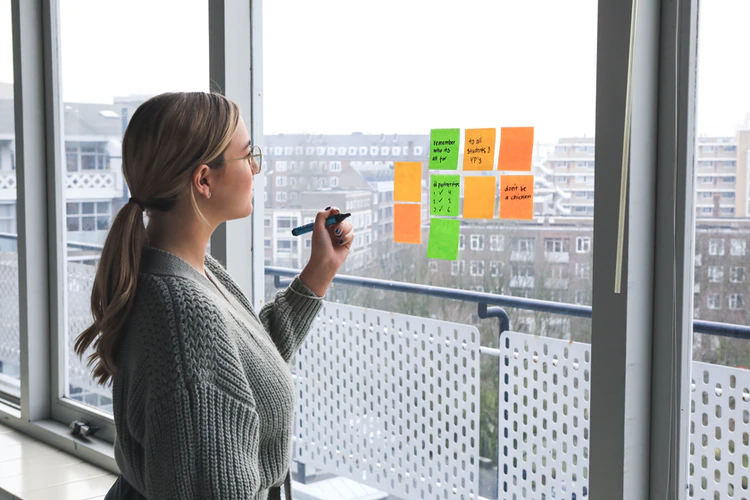 3. Provide an incomparable Candidate Experience
Candidate experience is often neglected but during these uncertain times it could be the key for success. Remember that candidate experience defines who you are. It defines your employment brand and may affect your company's reputation for years to come. To provide an improved candidate experience, you may start with a few simple steps. Ensure that the candidates are kept informed at all times of the recruiting process. For them it is imperative to know where their application stands and what they should expect to happen next. Even if they become disqualified, they still need to know that in the kindness possible way. Further to this, requesting their feedback on how the recruiting experience was for them is also a simple way to show your sincere interest as well as to get important insights on what you could improve.
4. Leverage Technology
Companies that don't leverage technology enough to manage their processes, it is doubtful whether they will survive or not after the pandemic. When it comes to recruiting, technology is not just an important aspect rather than a fundamental requirement. Technology is what will help you move fast in the hiring game, keep you competitive in the labor market and enhance your employer brand. Having the right tools that will allow you to reach for talented candidates quickly, speed up and improve your screening and evaluation process, ultimately leading to shorter time to fill and better candidate quality, will pave your way to the top.
Check how SAP SuccessFactors Recruiting solution may help you improve the efficiency and effectiveness of your recruiting process for achieving higher engagement and lower attrition.