Wednesday, May 27, 2020
German Oncology Center (GOC) selected the SAP® SuccessFactors Human Capital Management (HCM) with Supernova Consulting.  
As it was announced, with this agreement, Supernova Consulting will implement the integrated SAP® SuccessFactors HCM at GOC, so that all relevant HR functions will be moved and operated in the cloud.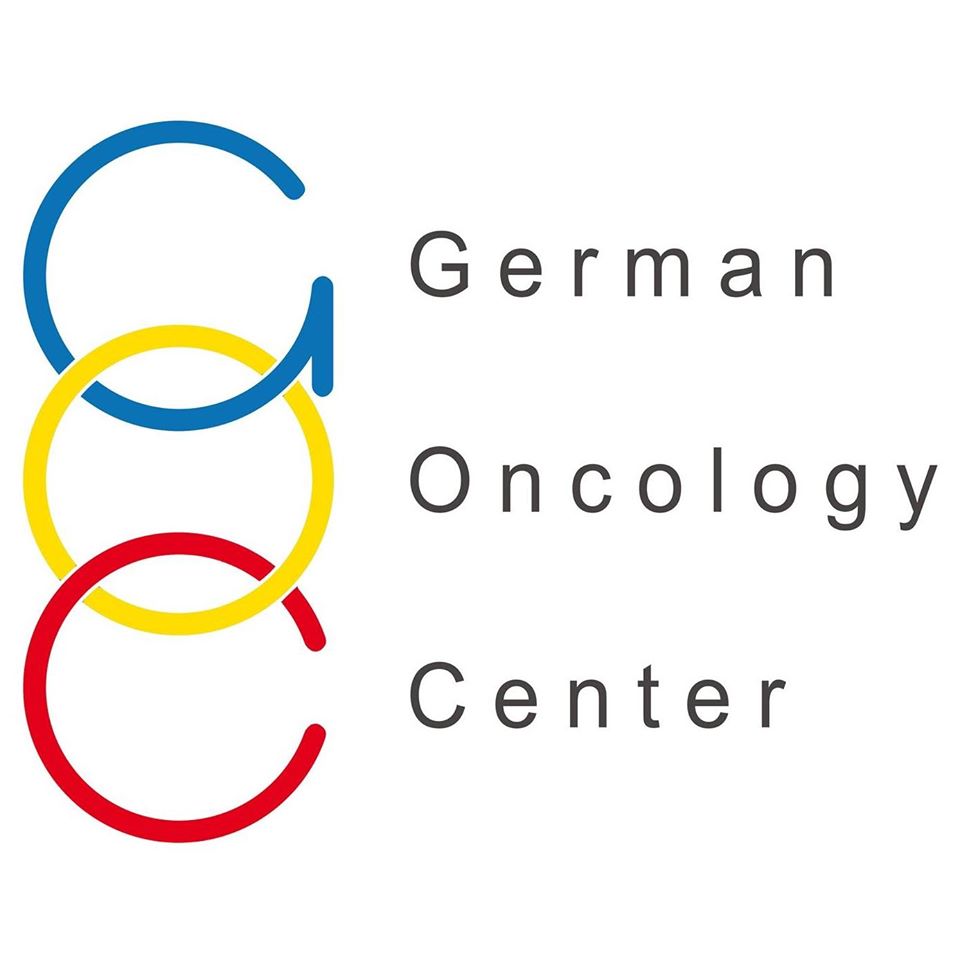 The aim of this project is to digitalize and simplify the processes of Human Resources.
With SAP® SuccessFactors solutions, all the processes and policies will be integrated into a shared, unified, central digital platform, to ensure improved quality and enhanced transparency, while providing a unique work experience at GOC.
Supernova Consulting, with years of experience in the healthcare industry, will provide a range of specialized digital transformation consulting and implementation services while integrating with GOC's existing systems and infrastructure.
Upon completion, this project will transform the way GOC's Human Resources Department operates, by providing accurate and complete real-time information, eliminating the need of using multiple files and introducing a variety of automations.
The system will cover the functions of Employee Administration, Time Management and Talent Management.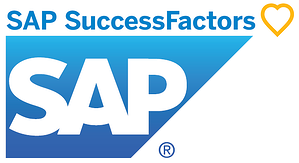 According to Mr. George Georgiades, Managing Director of German Oncology Center "The selection of SAP SuccessFactors HCM Suite at the German Oncology Center is a continuation of an already successful experience with SAP technologies with our partner Supernova Consulting. At the same time, it confirms once again that Supernova Consulting is one of the most distinguished and reliable integrators of SAP Solutions in the Healthcare industry. 
We are confident that the project will be a success and that we will soon be able to provide to the Center's human resources a common, integrated, central digital platform, while at the same time offering a unique work experience."
Kyriakos Stylianides, Managing Director of Supernova Consulting, stated: "SAP® SuccessFactors solutions have already been implemented by many companies in Cyprus that recognize the importance of human resources and promote digital transformation strategies. 
We are very pleased that German Oncology Center has chosen SAP® SuccessFactors solutions with Supernova Consulting, extending our current collaboration with SAP technologies. At the same time, we are proud that we are able to offer our services to the human capital of the Center that improves daily peoples' lives and contributes significantly to our society."
---
Greek Text Follows:
---
Τη Supernova Consulting επέλεξε το Γερμανικό Ογκολογικό Κέντρο (GOC) για τον ψηφιακό μετασχηματισμό της  Διαχείρισης Ανθρώπινου Δυναμικού (HRMS) του κέντρου, βασισμένο σε  πλατφόρμα SAP.  
Όπως ανακοινώθηκε σχετικά με τη συγκεκριμένη συμφωνία, η Supernova Consulting ανέλαβε να υλοποιήσει στo GOC την ολοκληρωμένη πλατφόρμα Διαχείρισης Ανθρωπίνου Δυναμικού SAP® SuccessFactors, έτσι ώστε να μπορούν να έχουν τις σχετικές τους λειτουργίες στο cloud.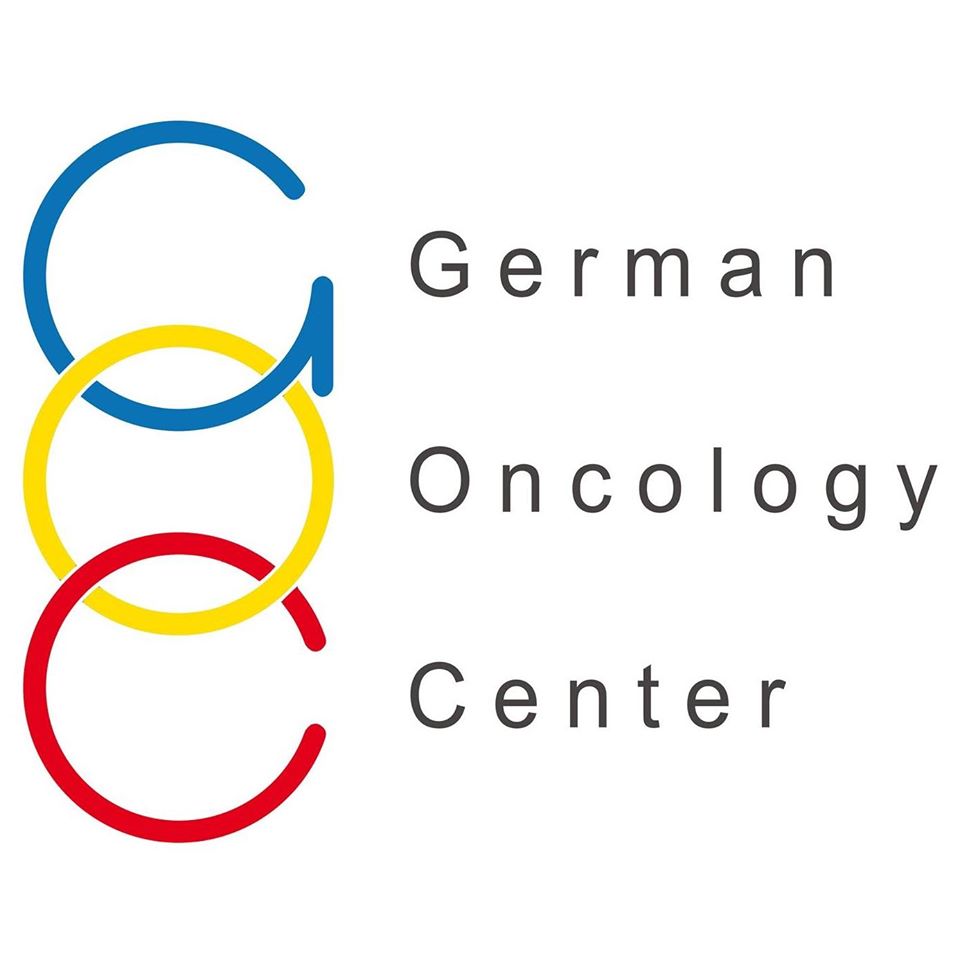 Στόχος του έργου είναι η ψηφιοποίηση και απλοποίηση των διαδικασιών του ανθρώπινου δυναμικού.
Με τις λύσεις SAP® SuccessFactors θα είναι δυνατή η ενοποίηση όλων των διαδικασιών και πολιτικών σε μια κοινή, ολοκληρωμένη, κεντρική ψηφιακή πλατφόρμα έτσι ώστε να διασφαλίζεται βελτιωμένη ποιότητα και ενισχυμένη διαφάνεια, ενώ παράλληλα θα προσφέρει μια μοναδική εργασιακή εμπειρία στο δυναμικό του κέντρου.
Εκμεταλλευόμενη την πολυετή εμπειρία της σε περιβάλλοντα Υγείας, η Supernova Consulting θα παρέχει μια σειρά από εξειδικευμένες συμβουλευτικές υπηρεσίες ψηφιακού μετασχηματισμού (digital transformation) και παραμετροποίησης της υποδομής του κέντρου για την διασύνδεση (integration) προς τα υπάρχοντα συστήματα.
Στην ολοκλήρωσή του, το συγκεκριμένο έργο θα αναβαθμίσει και θα εκσυγχρονίσει τον τρόπο λειτουργίας της Διεύθυνσης Ανθρώπινου Δυναμικού του GOC, προσφέροντας ακριβή και ολοκληρωμένη πληροφόρηση σε πραγματικό χρόνο, καταργώντας την τήρηση πολλαπλών αρχείων και εισάγοντας μια πλειάδα από αυτοματισμούς.
Επίσης, το κέντρο θα επιτύχει την ορθή διαχείριση των ανθρώπινων πόρων, γεγονός που θα επιφέρει μειωμένα διαχειριστικά κόστη, αύξηση της παραγωγικότητας, καθώς και ευελιξία στη δημιουργία αναφορών προς τη διοίκηση.
Το σύστημα θα καλύψει τις ενότητες της Διεύθυνσης Ανθρωπίνου Δυναμικού (Employee Administration), Διαχείρισης Χρόνου (Time Management) και Ανάπτυξης Προσωπικού (Talent Management).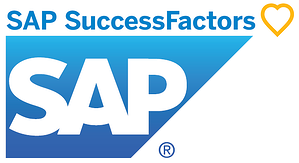 Σύμφωνα με τον κ. Γιώργο Γεωργιάδη, Διοικητικό Διευθυντή του  κέντρου,  «η επιλογή της λύσης SAP SuccessFactors στo Γερμανικό Ογκολογικό Κέντρο, έρχεται να προστεθεί στην ήδη πετυχημένη εμπειρία του κέντρου με τεχνολογίες SAP έχοντας συνεργάτη την Supernova Consulting. Παράλληλα, επιβεβαιώνει για άλλη μία φορά, ότι η Supernova Consulting είναι ένας από τους πλέον καταξιωμένους και αξιόπιστους υλοποιητές SAP λύσεων στον χώρο της υγείας».
«Είμαστε σίγουροι ότι το έργο θα έχει απόλυτη επιτυχία και ότι σύντομα θα προσφέρουμε στο ανθρώπινο δυναμικό του κέντρου μια κοινή, ολοκληρωμένη, κεντρική ψηφιακή πλατφόρμα, προσφέροντας μια μοναδική εργασιακή εμπειρία».
Ο Κυριάκος Στυλιανίδης, Διευθύνων Σύμβουλος της Supernova Consulting δήλωσε: «Οι λύσεις SAP SuccessFactors έχουν ήδη υλοποιηθεί από πολλές εταιρείες στην Κύπρο που αναγνωρίζουν τη σημασία των ανθρώπινων πόρων και προωθούν στρατηγικές ψηφιακού μετασχηματισμού. 
Είμαστε ιδιαίτερα χαρούμενοι που και το Γερμανικό Ογκολογικό Κέντρο επέλεξε τις λύσεις της SAP SuccessFactors με την Supernova Consulting και για την εξέλιξη της συνεργασίας μας με εφαρμογή περισσότερων τεχνολογιών της SAP. Παράλληλα νοιώθουμε περήφανοι που μπορούμε να προσφέρουμε τις υπηρεσίες μας στο ανθρώπινο δυναμικό του κέντρου που καθημερινά καλυτερεύει ζωές συνανθρώπων μας και  συνεισφέρει τα μέγιστα στην κοινωνία μας.»