DELIVERING TRANSFORMATIONAL RESULTS
Companies are outsourcing application development to ensure their applications reflect and drive their business processes, enabling high performance. Supernova can help companies to manage the full range of their information technology needs by developing and deploying custom and package application software that streamlines and integrates business processes and systems to achieve a competitive advantage.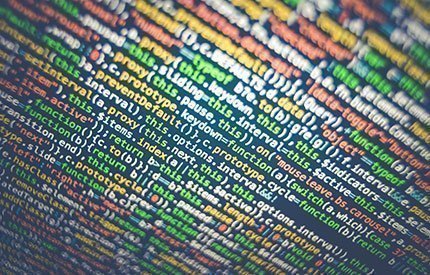 Through Supernova's Application Development Services, we analyze, design, build, test and implement new functions and/or applications as a managed service for a specified period of time. Our services include:
Large-scale enhancements: New functionality in response to changing business requirements.
Package upgrades: Unmatched skills in leading enterprise software solutions.
Software development: Industry know-how and business process expertise enable crafting of custom technology solutions that support business process optimization.
Demand management: Allocation of resources based on business value contribution and an overall balancing of supply and demand.
Supernova Consulting has a unique combination of skills and capabilities to enable our clients to accelerate business performance:
Align service levels/spending with business priorities.
Rationalize technologies, hardware and software.
Reduce total cost of ownership.
Achieve additional reduction in total cost of ownership and in process savings through re-engineering business processes to operate at "best-in-class" levels.