We're working in a brand new normal, and we all have to get the experience right.
At Qualtrics, to limit the spread COVID-19, they have implemented Mandatory Work from Home across our 25 global offices. They did it to preserve the safety of their workforce while still assuring Qualtrics provides the same level of functionality and support their 12,000 customers expect.
This is the first time many employees are consistently working from home, and we knew that there would be experience gaps as they navigate this new terrain. Do they feel safe and supported? Do they have everything they need?
Do they know how to do important work without face-to-face interactions? And most importantly, is the company acting on their concerns?
---
Do you want to make your employees start feeling safe and supported? 
Try your FREE Access to the Remote Work Pulse from Qualtrics here! 
---
Here's what we've learned from our own employees about how to operate with a suddenly remote workforce:
1. Empathy First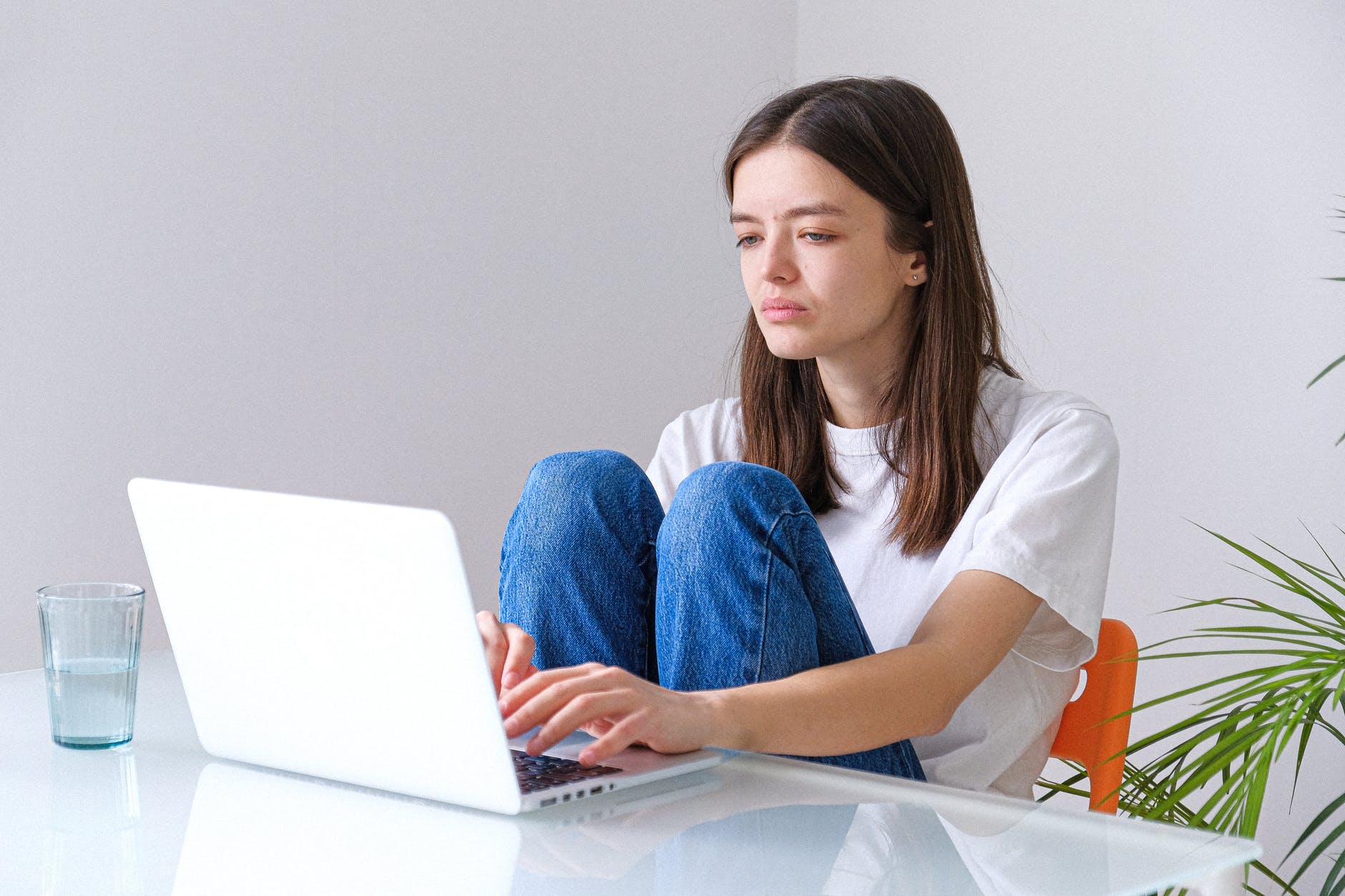 Many of our employees are now suddenly working from home for the first time. That would be daunting in the best of times, but there's an added layer of stress as people worry about their own health, the safety of their loved ones, and potential complications from closed schools and limited services.
In that environment, company leaders have to make sure employees feel supported, cared for, and safe. Questions about and demands for productivity should wait.
Regional leaders share more specific guidance directly with their teams to address local concerns.
2. Stay in Touch across the Company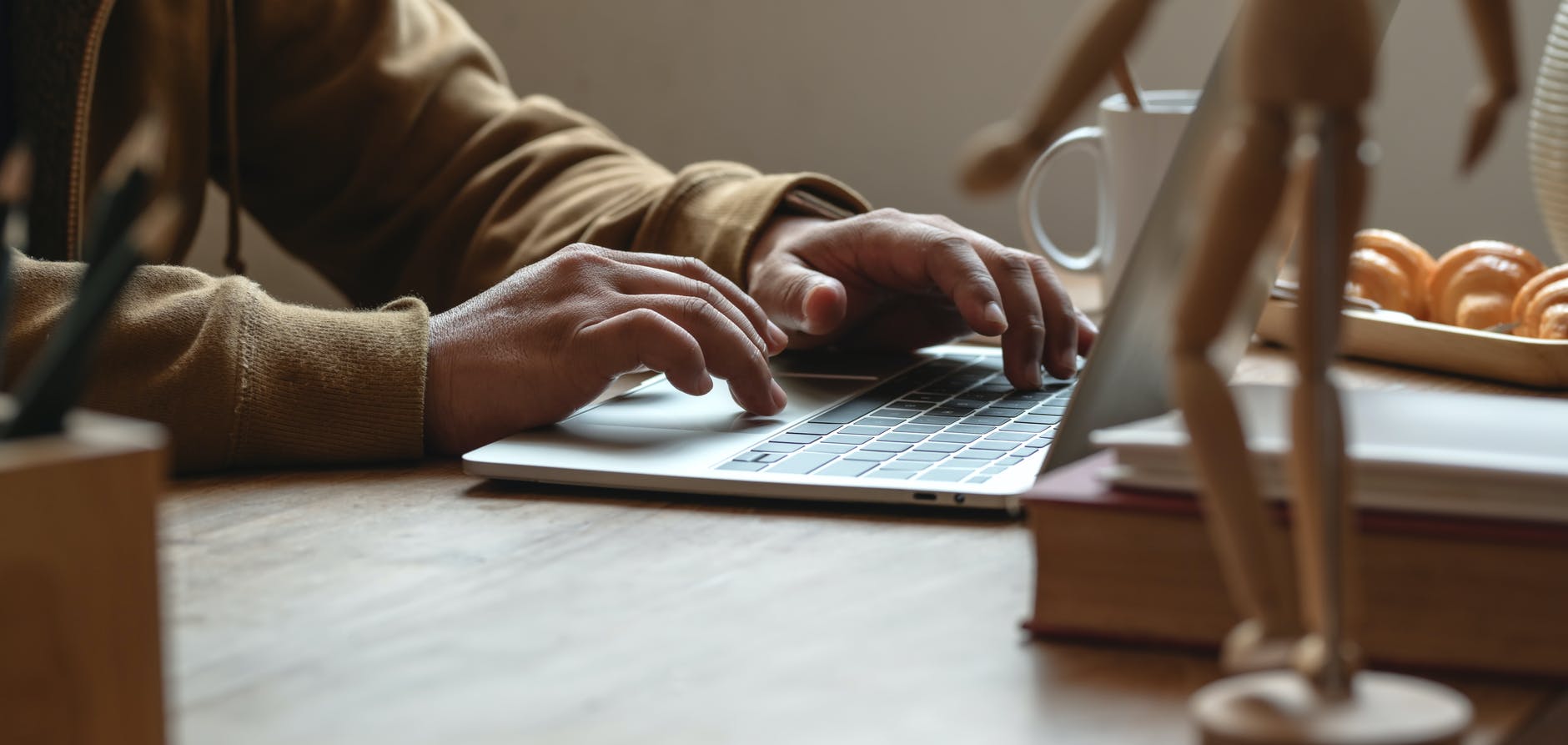 If teams need to work from home, leaders need to know about any access or service issues employees may encounter.
Leaders should be able to quickly and easily get feedback from the entire workforce about their current location and their recent and future whereabouts. These responses play a critical role in employee safety.
Since we began asking about their needs, we have learned that different teams have very different awareness of what we're doing, and teams also differ in their confidence about what to do next. Knowing where we have uncertainty allows us to communicate better and work with the teams that need the most help.
3. Local Responsibility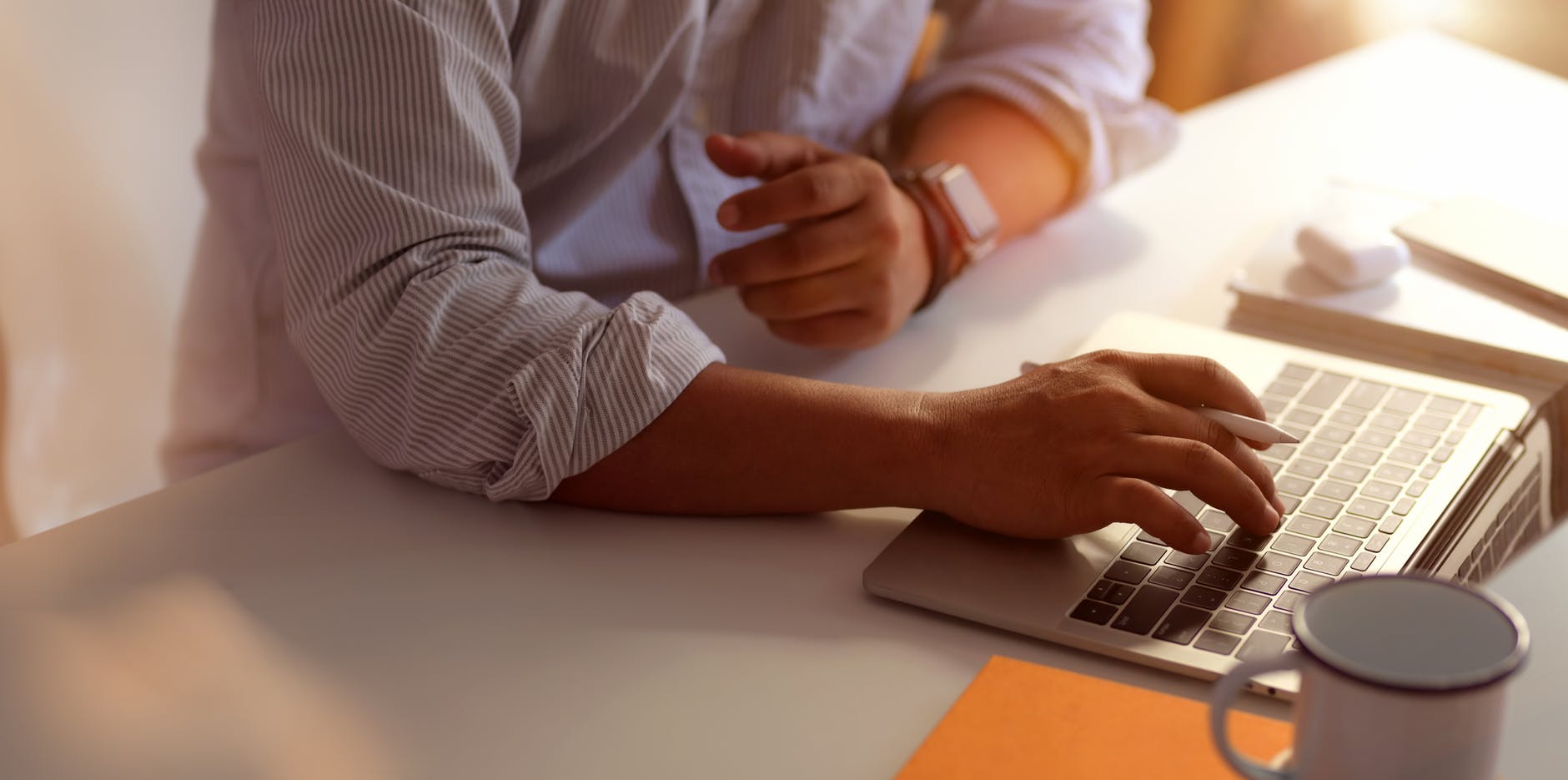 One note from a senior leader cannot set the tone for every team. Individual managers have to lead. There is a published template to each manager asking them to articulate their own plans for: digital connectivity, team planning and prioritization, and testing their capabilities.
A written document for each team forces managers to think through the right way to get work done while still supporting the changing needs of a newly remote team.
4. Daily Contact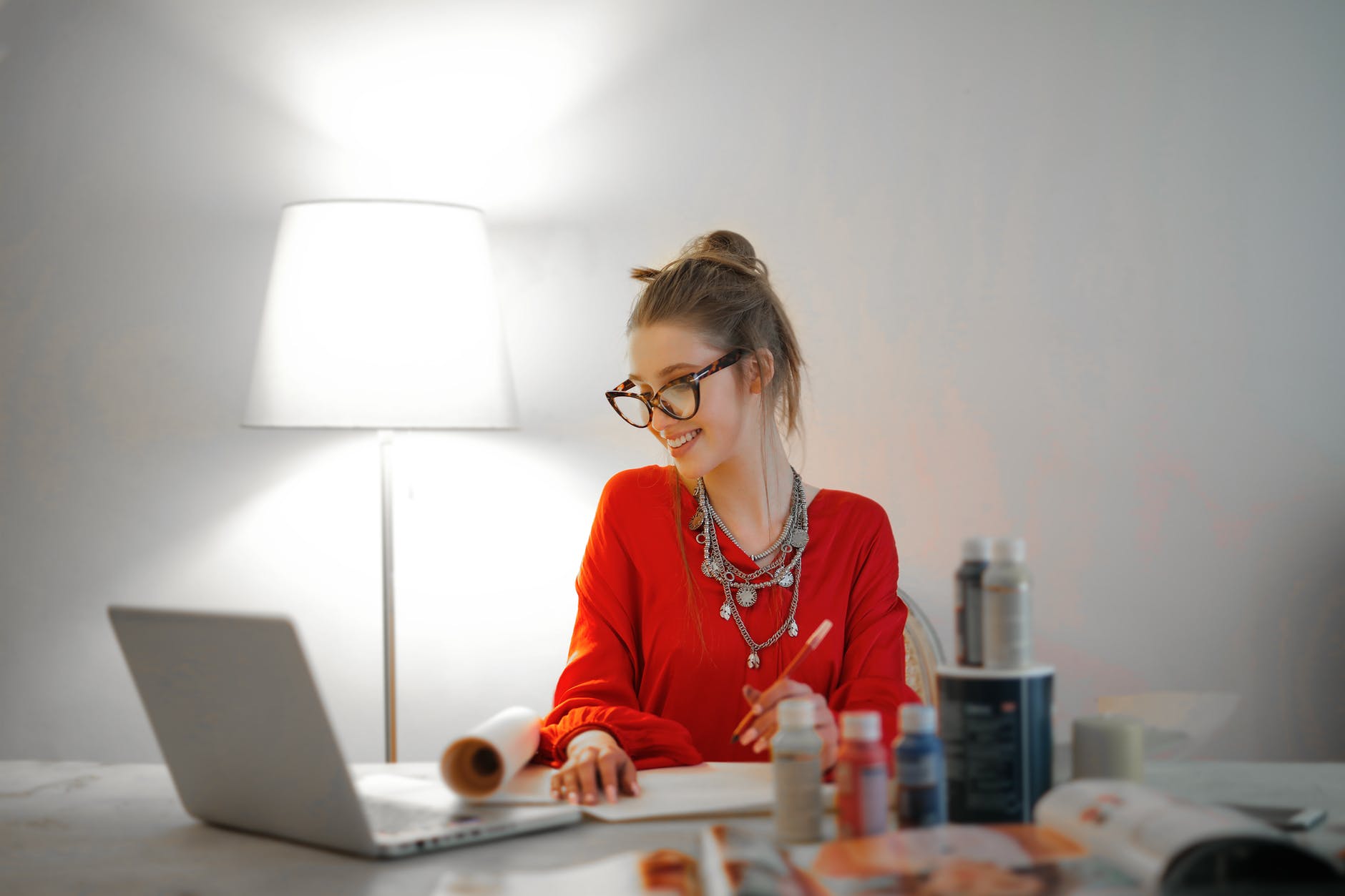 One element of every manager's plan is communication. Team interaction and collaboration is essential to maintaining morale and productivity across locations.
A morning huddle by video conference is an ideal check-in, especially for teams that are new to working from home. The format gives managers a personal opportunity to gauge team members' well being, as well as a daily check on the team's overall pulse.
Some additional ways managers are staying in constant contact:
Scheduling multiple weekly 1-on-1 check-ins
Sharing mobile phone numbers and encouraging teams to use the phone
Recording check-ins and tasks in writing, using Slack or another collaboration tool
Setting work standard hours for each team member's time zone
Using a persistent video chat room for people to drop in with team members
This is a brand new normal for most of our team, and experience management is helping us get it right.
Source: qualtrics.com
---