What is SAP® Intelligent Robotic Process Automation?

Imagine if you could automate the many mundane and recurring manual activities that occur throughout your organization, you could increase user satisfaction and operational efficiencies simultaneously. Your employees could focus on more important activities, and your organization benefits from the greater precision, speed, and accuracy that automation can deliver.
Go beyond a traditional user interface to automate metadata-based bots with SAP® Intelligent Robotic Process Automation (RPA) services. Capture user interactions with the RPA tools and software you need to build intelligent bots with machine learning and conversational AI for hands-free execution and bot stability.
---
---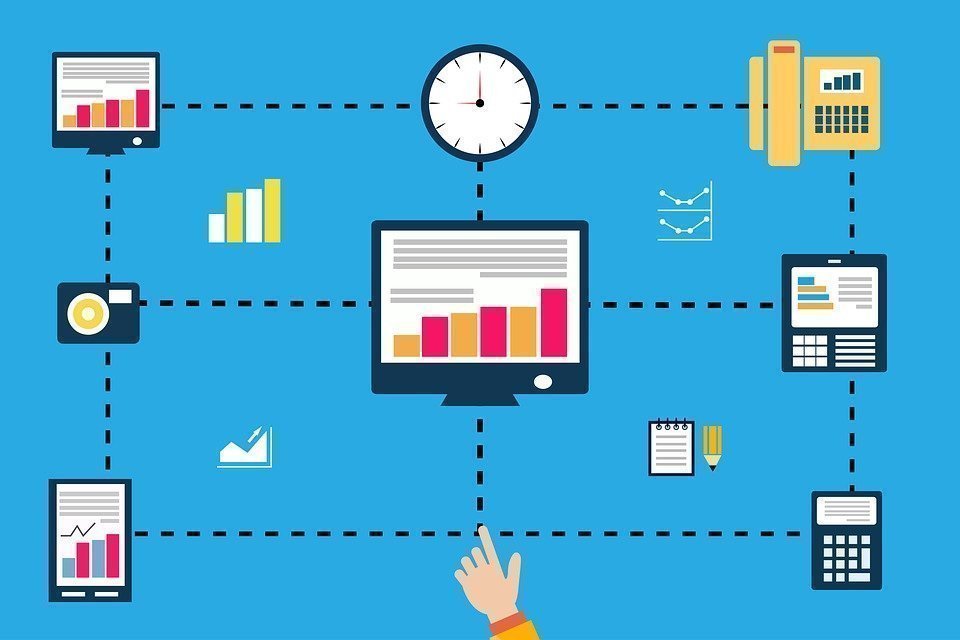 Automate your business by emulating your users
Support intelligent robotic process automation (RPA) to execute processes across multiple systems, cloud solutions, and software-as-a-service offerings.
Automate repetitive manual processes by creating, scheduling, managing, and monitoring intelligent bots. With SAP® Intelligent Robotic Process Automation services, you can redirect resources toward high-value activities and processes.
•    Cloud deployment
•    Future-proof core for ongoing relevance
•    APIs that are designed to improve bot performance and continuity
•    Automation with prebuilt bots for SAP software