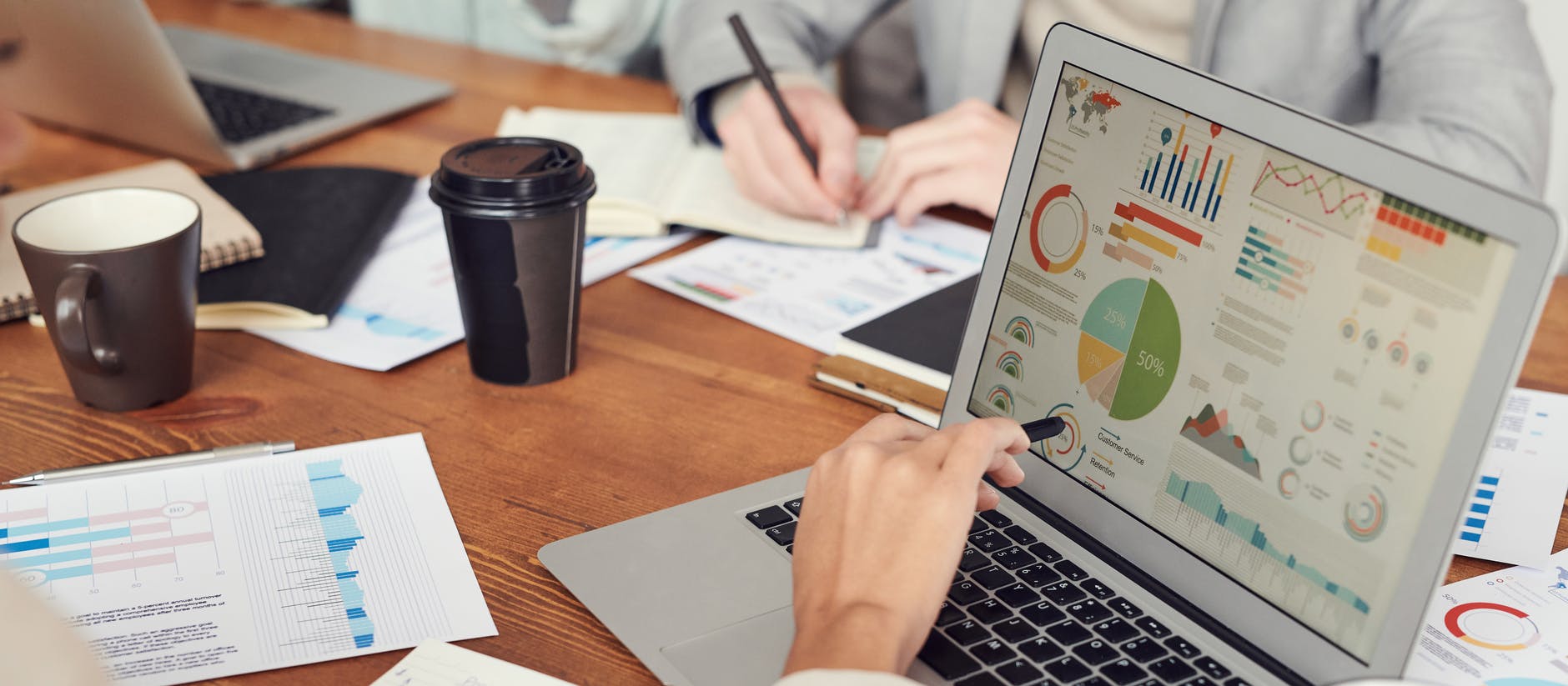 Measure your success through Employee Satisfaction!
HR executives in best-run midsize companies focus on investing in people, technology and processes. The need for talent is real and it is escalating. Can you attract the people you need to fill critical roles? Are you providing your employees an engaging and inspiring place to work? 
Did you know that in the best-run midsize companies, most of HR leaders measure success through employee satisfaction? We can help  your business improve employee satisfaction by updating your HR processes, reducing attrition rates and reducing costs.    
You can now focus on streamlining HR and payroll to enable business transformation, simplify processes, and reduce costs. Start developing your talent, reduce compliance risk, and train your ecosystem to achieve your goals. Don't forget to recruit the right talent that best fits your business needs.
How Intelligent Technologies can empower your HR processes?
▶️ Get a FREE e-book here! ⬅️
---
SAP SuccessFactors® can help you retain your best employees, drive internal promotion and create a true pay-for-performance model.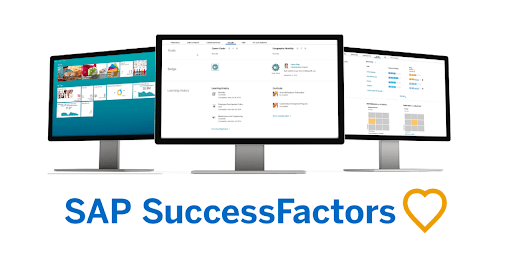 Learn how we can help your business improve employee satisfaction with:
Employee Central
•  Design and manage an agile organizational structure for successful business execution
•  Engage employees and streamline HR processes
•  Better support for global businesses through proven local compliance
•  Allow employees to take ownership of basic and strategic day-to-day tasks
•  Allow employees to showcase themselves
•  Real-time reporting & dashboards
•  Automated workflows, with audit trails
•  Central overview of data, a single source of truth
•  Store relevant information such as certifications, compensation changes and disciplinary info.  
---
Learning
•  Learning Plan/Curricula with deadlines & priorities assigned to Individual Employees based on assignment profile (position, organizational tenure, location, language, etc.)
•  Electronic Signature, Versioning, Randomization of Exam Questions
•  iContent (content hosting & validation)
•  Planning & registering for & managing different types of learning (OTJ, Classroom, eLearning, SOPs, GxP, etc)
---
Recruiting
•  Attract, engage and select the best talent with career sites and remarketing
•  Streamline your hiring process with a centrally managed global hiring processes 
•  Have an easy-to-use applicant tracking system (ATS)
•  Search internal talent
---
Inspire your people to perform at their best. Start using SAP SuccessFactors® solutions to compete in unique and innovative ways!
Register to the form & get more information about how Intelligent Technologies can empower your HR processes!
▶️ Get a FREE e-book here ⬅️