According to SAP, long before COVID-19 changed our daily routine, instability was already the main force in the business environment. Globalization, rapid developments in technology, and an upheaval in customer expectations are all trends that have shaped how companies operate for decades. Traditional indicators of business success lost their meaning, being replaced by the ability to disrupt or adapt swiftly to changing circumstances.
After lockdowns around the world and our everyday behavior changing overnight, many companies found their revenues shrank to near zero. For some - including household names from all industries - this meant filing for bankruptcy and citing the pandemic as a key reason for their demise. Many will already have had less-than-healthy balance sheets even before the spread of the virus brought such sudden change to their operations.
Adaptability is not a magical remedy, so many of the companies weathering the economic downturn best, are those that have evolved and diversified their business model over the years, staying closest to the pulse of their customers and the market as a whole.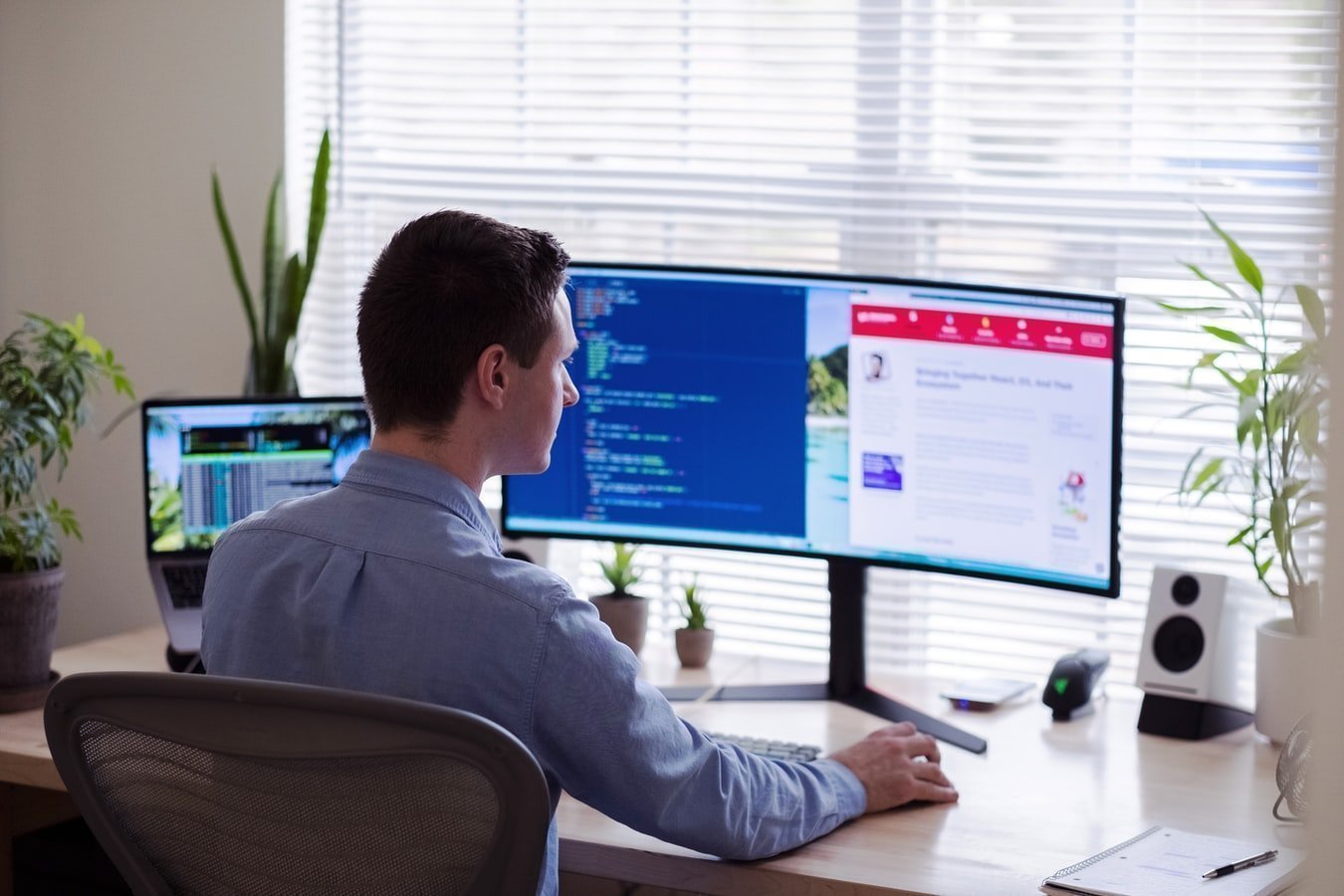 ---
---
Keys to Success
What helps a company to stay ahead of change and to be more resilient to sudden changes in the market? Insight and understanding of every aspect of: a business, customers, partners, and the entire network in which it operates.
Enterprise Resource Planning (ERP) software SAP S/4HANA® is designed for this, providing unrivaled tools to manage a company's finances along with its manufacturing, supply chain, procurement, sales, and service operations. As a system at the heart of the business, SAP S/4HANA®  enables users to:
Deepen value chains & develop new business models
Enhance & optimize existing business processes leveraging intelligent capabilities
Transform business to become a sustainable and intelligent enterprise
ERP has adapted enormously since the early days: If you are still using tools that were cutting-edge a decade or two ago, you will struggle to keep up let alone lead the way.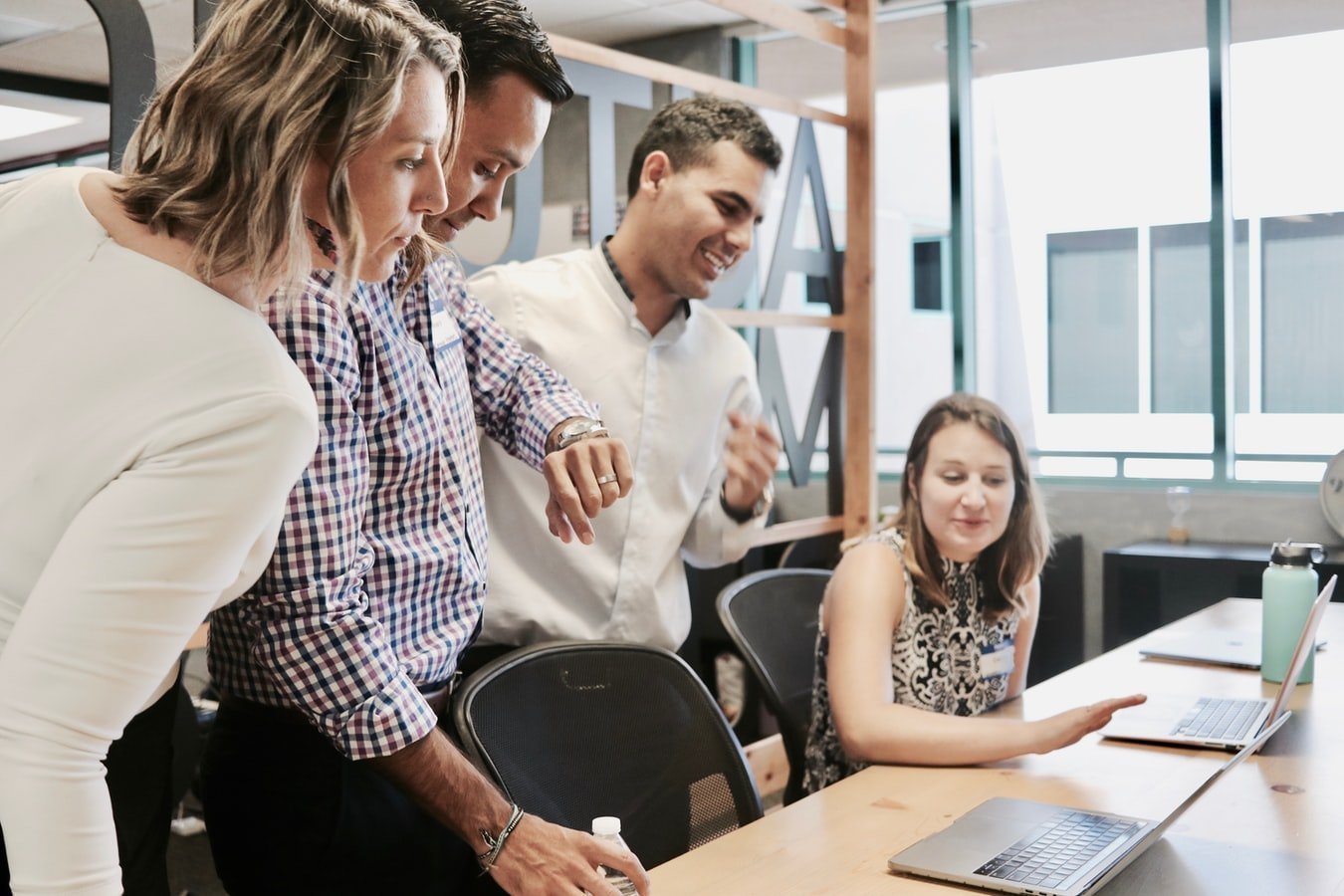 Looking Beyond the Pandemic
The 2020s are seen as the decade of change and transformation. Crisis is widely believed to be a catalyst for change. Across the world, COVID-19 forced us to change our ways immediately and to an extent that was previously unimaginable.
As both individuals and entire industries adapt to their new realities, there is an opportunity to reset rather than resume old ways. We have to fundamentally change our ways forever.