In the modern world, the power of information is increasing year by year. Every executive wants to take informed decisions for their organisation to manage their business risks and opportunities from the business environment they are operating.
Valid, Accurate and Real-Time Information is the key for every top management to take informed decisions in order to meet its organisations' objectives and enhance its shareholder's value.
For sure, in this fast pacing environment, each organisation needs to find ways to be more adaptive and agile, in order to be able to expand its operations and technology. This is one of the reasons that will allow companies to excel from competition.
---
"The question is….. How can you
 Leverage SAP® Analytics Cloud Technology 
to Elevate your Financial Reporting?"
---
Contact us & learn how you can manage your RISKS with SMART Technologies!
The main reasons you should invest in SMART technologies like SAP® Analytics Cloud to elevate your Financial Reporting: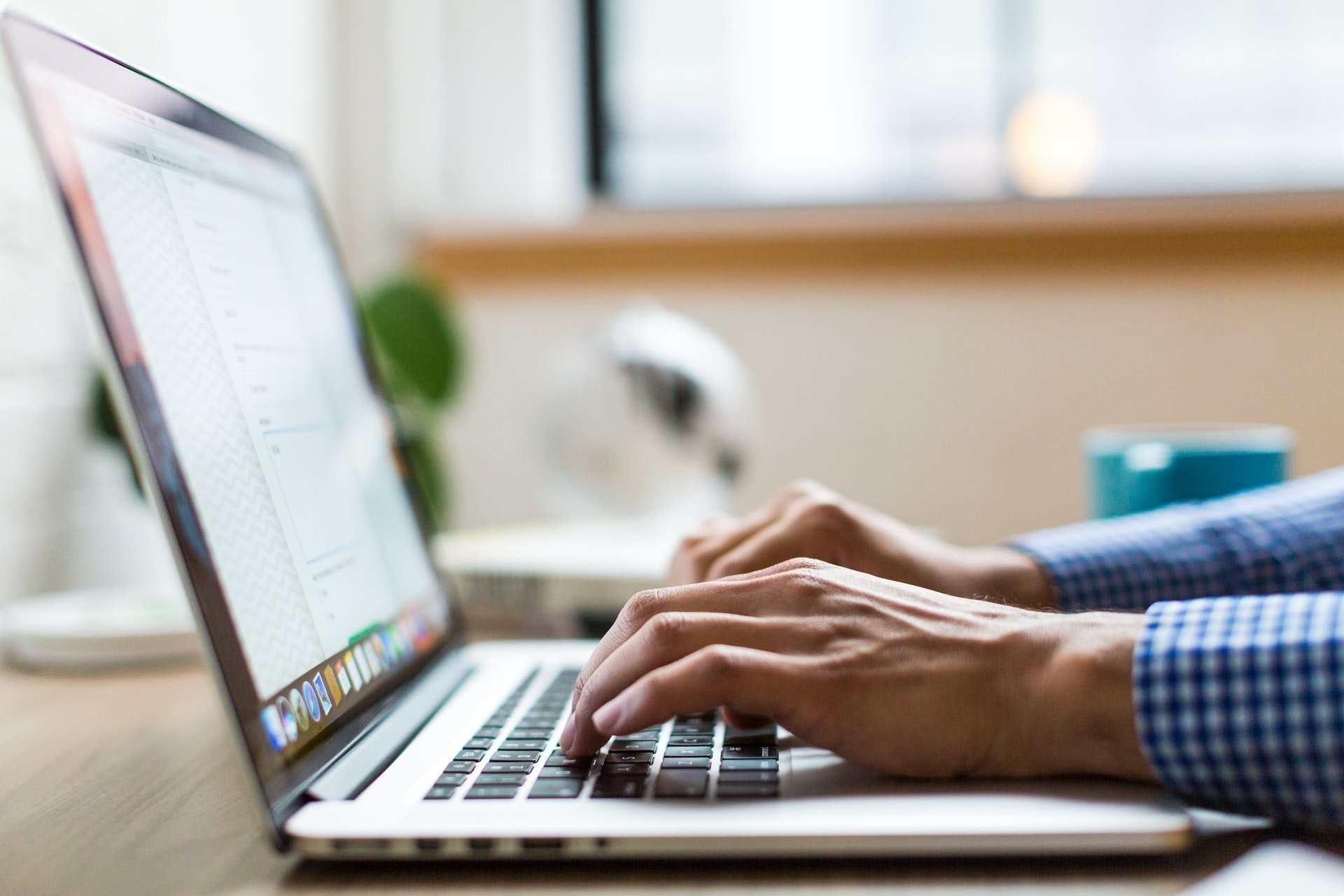 1. It simply saves times
Each executive (C-Level) can get the work done in less time, in order to generate the organisation's reports and insights.
2. Helpful insights to your business
It generates insights to manage your organisation's risks and opportunities for better decision making.
3. Real-Time Information
Every executive can now have on its disposal the information he/she is looking for: Any-time, Any-place and on Any-Device
4. User-friendly environment
SAP® Analytics Cloud provides to the customer an easy-to-navigate environment to work with.
5. No more secrets
It helps businesses to enhance the transparency within the organisation.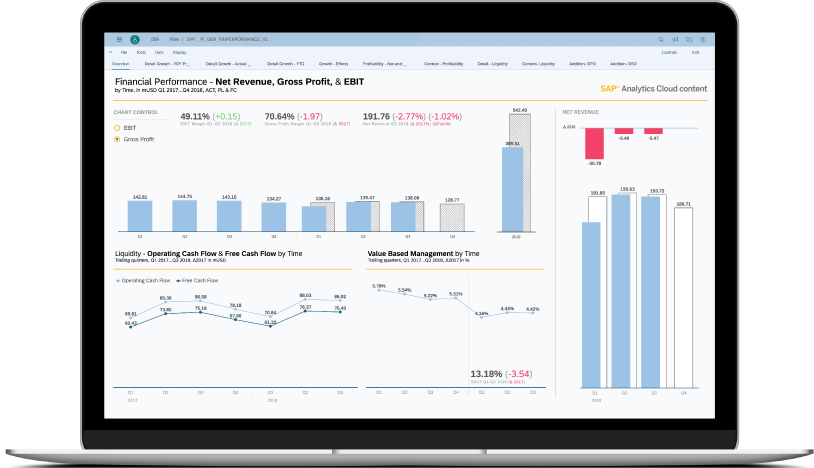 6. Plan and Predict for future actions
It incorporates planning and predictive analytics capabilities to help you manage your financial risks and design your business strategy for the future.
7. Cost-effective solution
SAP Analytics Cloud is a SMART technology solution at an affordable price.
---