According to SAP, lately everyone is interested in learning more about Cloud computing. Users and customers are used to their personal mobile applications, like Facebook and Google Docs, where they can interact and work anywhere, anytime.
But there is much more behind cloud computing than just a modern web interface. Great response time, data storage, information access, reliability, and security are all vital to any business looking into a possible "move to the cloud." More than likely your peers have told you of their success with cloud computing and how they have the most current technology, much more flexibility, or lower IT costs.
What is cloud technology?
Cloud computing delivers services such as data storage, security, networking, software applications, and business intelligence via the internet on a subscription basis. 
As you explore the world of cloud computing, you will want to be familiar with some of the terms, definitions, and choices you have in cloud computing. The cloud offers a lot of benefits, such as the following.
Benefits of cloud computing
Reliable: Secure, safe, and available. Get 24×7 cloud system access from anywhere with excellent response time.  Run on secure servers with a staff of full-time security experts. Know that your data is redundant and remotely backed up.
Flexible: Get the computing power you need when you need it. Add or reduce servers, networking, or storage. Get new users on board instantly. Expand to new geographies. All done fast and easy.
Financial: Only pay for what you need. No up-front financial expenses for hardware or facilities. Reduce IT staff time used to maintain and upgrade the systems. Instead, invest your funds and people in revenue-generating projects.
Up to date: Always have the latest version of the platform, database, and software applications. Plus, take advantage of emerging technologies such as machine learning (ML), artificial intelligence (AI), Internet of Things (IoT), and more.  Always stay up to date on the latest innovations.
 
---
---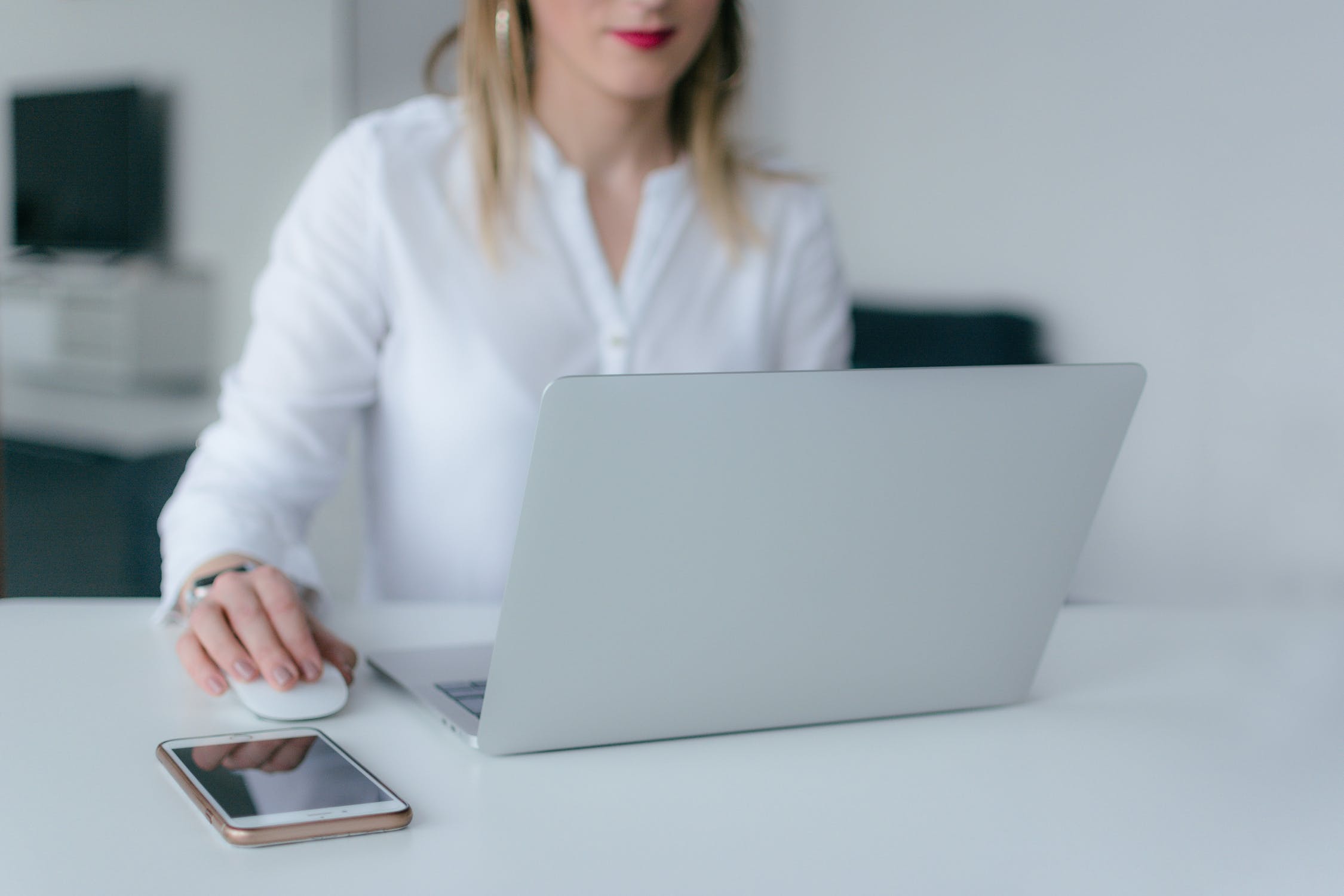 Types of cloud computing services
Cloud computing is divided into three main service categories: SaaS, PaaS, and IaaS. Some providers combine these services – and others offer them independent of each other.
- What is SaaS?
With SaaS (software-as-a-service), software is hosted on a remote server and customers can access it anytime, anywhere, from a Web browser or a standard web integration. The SaaS provider takes care of backups, maintenance, and updates. SaaS solutions include enterprise resource planning (ERP), customer relationship management (CRM), project management, and more.
- What is PaaS?
Platform-as-a-service (PaaS) is a cloud-based, application development environment that provides developers with everything they need to build and deploy apps. With PaaS, developers can choose the features and cloud services they want on a subscription or pay-per-use basis.
- What is IaaS?
Infrastructure-as-a-service (IaaS) lets companies "rent" computing resources, such as servers, networks, storage, and operating systems, on a pay-per-use basis. The infrastructure scales – and customers don't have to invest in the hardware.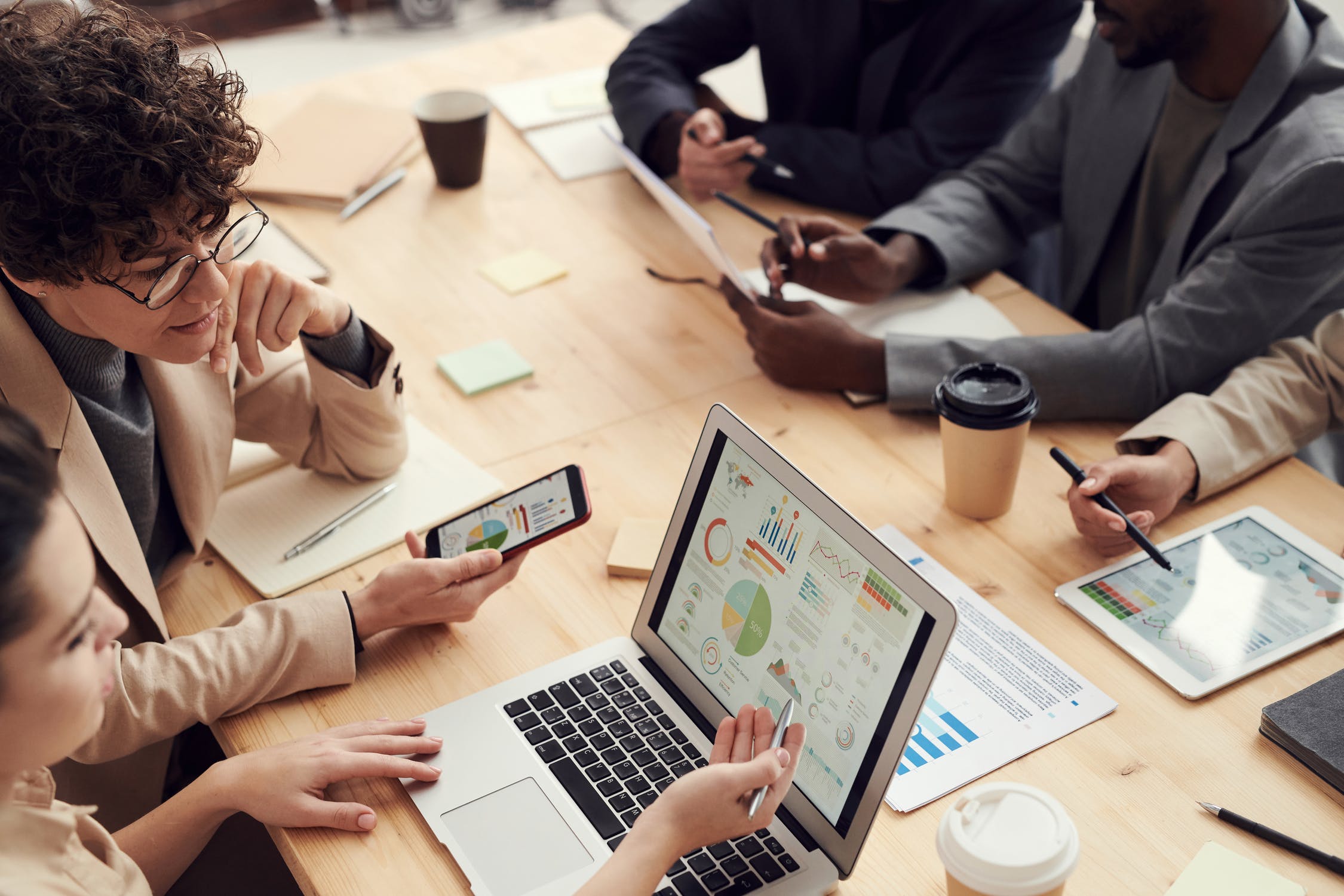 Cloud security
Is the cloud actually secure? The degree of security in the cloud depends on how it was deployed and the cloud service provider's capabilities. But it has been shown that in most cases, the cloud provides more security than on-premise installations. There are several reasons for this:
Location of data: An on-premise deployment will mean your data is in your facility. It is worth noting that the first step in someone stealing your data is knowing where it is located. The large cloud providers have many servers in various locations, so it is difficult for anyone to identify where data is located.
Security: With an on-premise solution, your staff maintains all security procedures and software updates. Just recently, a large, well-known insurance company had a security breach, and it was found that the IT department had not installed security updates for many months. With a reputable cloud provider, companies have full-time professional security experts to keep the data safe.
Backup: In a traditional legacy application implementation in your facility, you are responsible for backing up your valuable information on a regular basis. If your company does this, it is still necessary to have current copies stored off-site.