During these changing times, you have to be strategic with a true operational system in place. By digitalizing and automating each step of your buying process, you can eliminate most of the paper-intensive, manual processes that prevent you from having visibility into company-wide spending. 
Using role-based dashboards with real-time information, you can derive actionable insights that help you control spending and reduce costs.
How can your midsize company implement integrated procure-to-pay solution in a fast & easy way?
You need to have easy-to-use tools for both you and your employees through a solution that is:
Packaged and priced to fit your business
Built to improve cash flow, control, and compliance without adding complexity
Designed to scale as you grow
Capable of freeing up your staff to focus on more strategic sourcing and procurement activities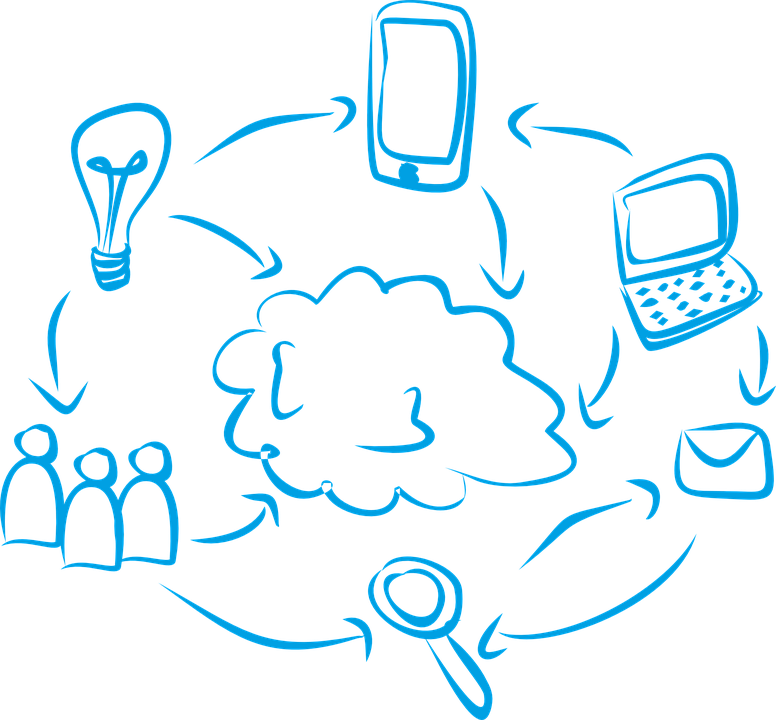 Discover how you can take control of spending and enforcing compliance with SAP® Ariba® Snap:
1. More efficiency, more savings
By automating each step of the source-to-pay process, you can speed up purchase orders and invoice management while also minimizing errors. In addition to these time and cost savings, more efficient invoice approvals mean you can capture more early-payment discounts to further cut your purchasing costs.
2. Stronger compliance
Now you can give all employees a simple way to buy from your preferred suppliers at agreed-upon prices, making sure your negotiated savings reach your bottom line. And with secure and integrated sourcing functionality, you can get even more spend under management.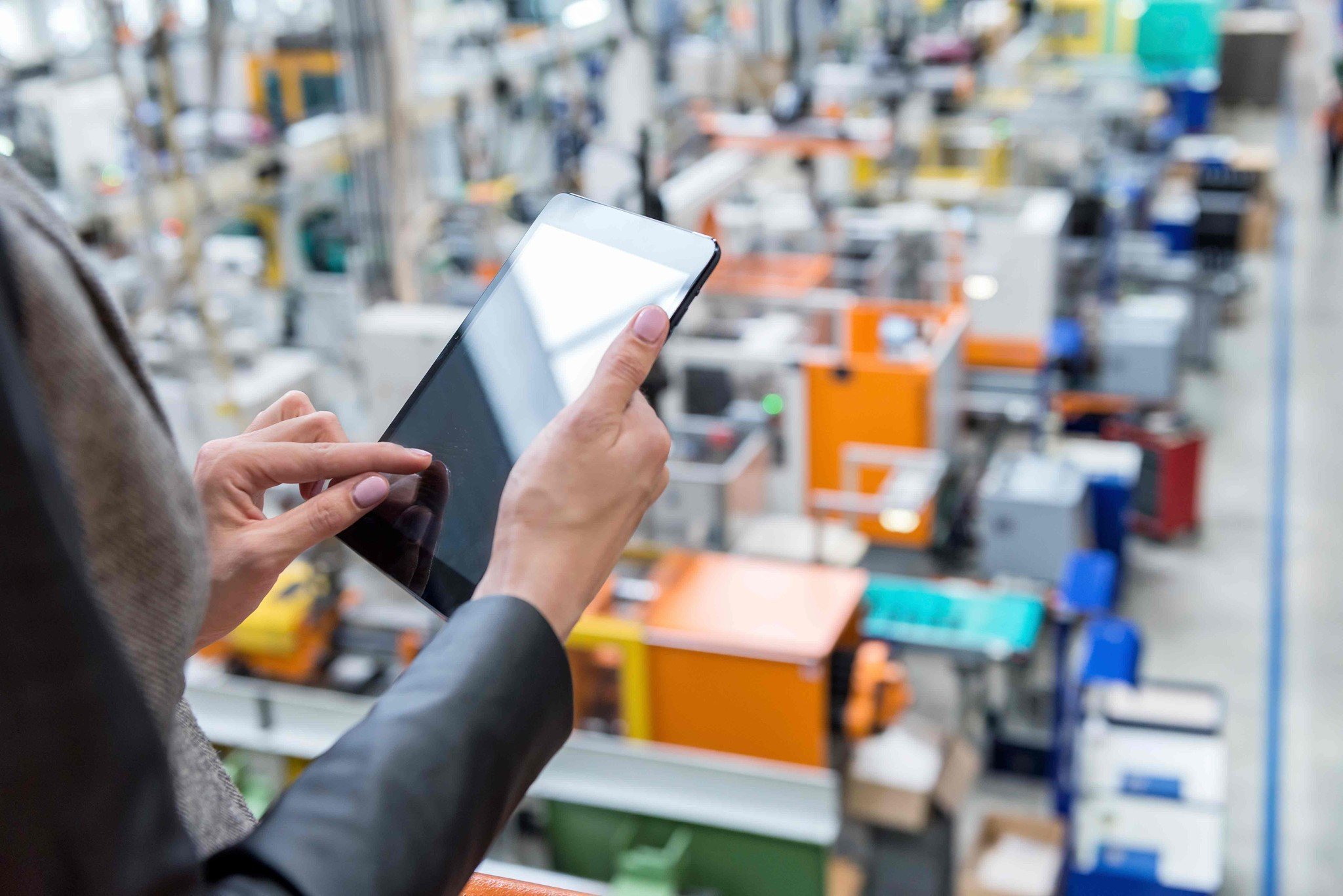 3. Easy supplier access and onboarding
Get instant access to a marketplace of qualified local and global suppliers on day one. And when a new supplier is invited to do business with you, automatic workflows and accurate information get them onboard quickly. Collaborate with preferred suppliers, compare bids side-by-side, and award the business to the supplier that delivers what's needed, when needed, at the best price.
4. Better supplier relationships
SAP Ariba solutions are delivered over Ariba Network, making it easy for you to connect and communicate with your suppliers in real time. By providing visibility into payment timing and collaborating with them on early-payment discounts, you can not only strengthen supplier relationships, but you can also dramatically reduce those time-consuming payment-status calls.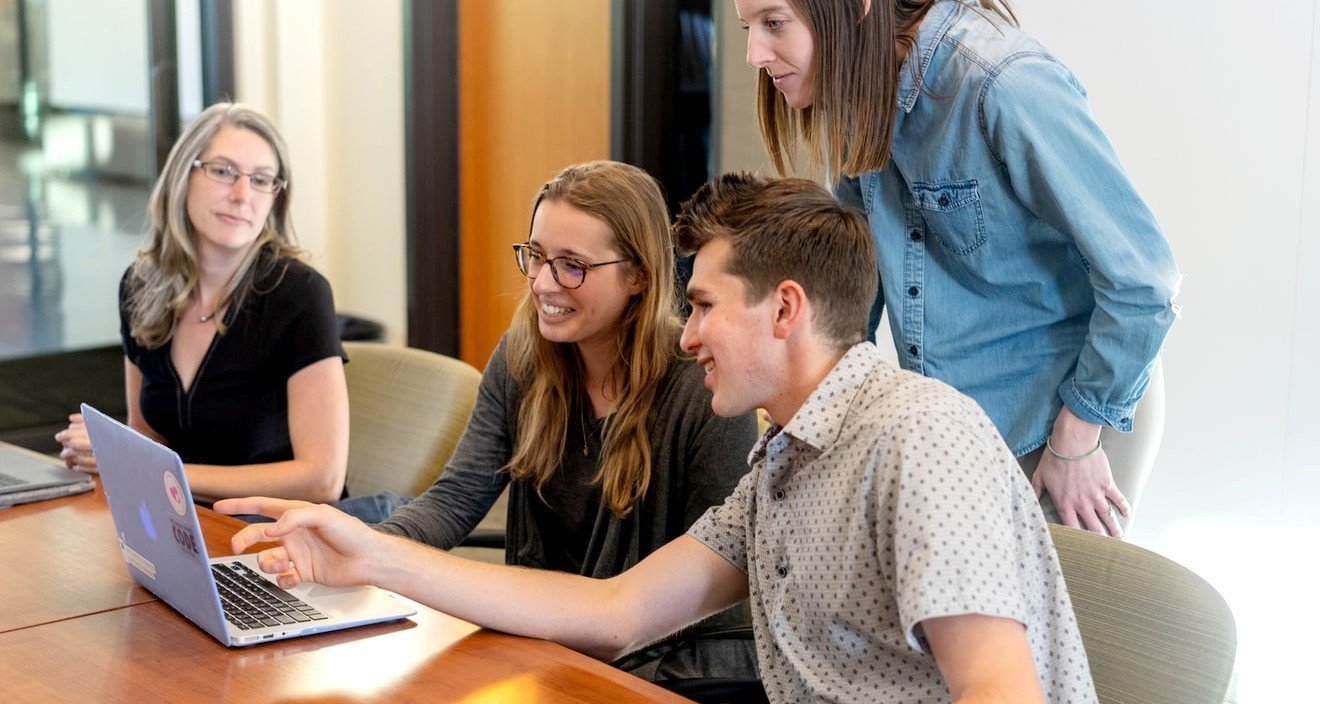 5. Improved cash flow management
At-a-glance financial reporting and role-based dashboards provide timely and accurate data to help you better manage spending, working capital, and cash flow.
6. Quick deployment, rapid Return on Investment (ROI)
Delivered through the cloud and facilitated by experts, SAP Ariba Snap makes it possible to deploy your solution in 12 weeks or less. Prepackaged and user-friendly, adoption is smooth and swift to help provide you with a rapid time to value.
---