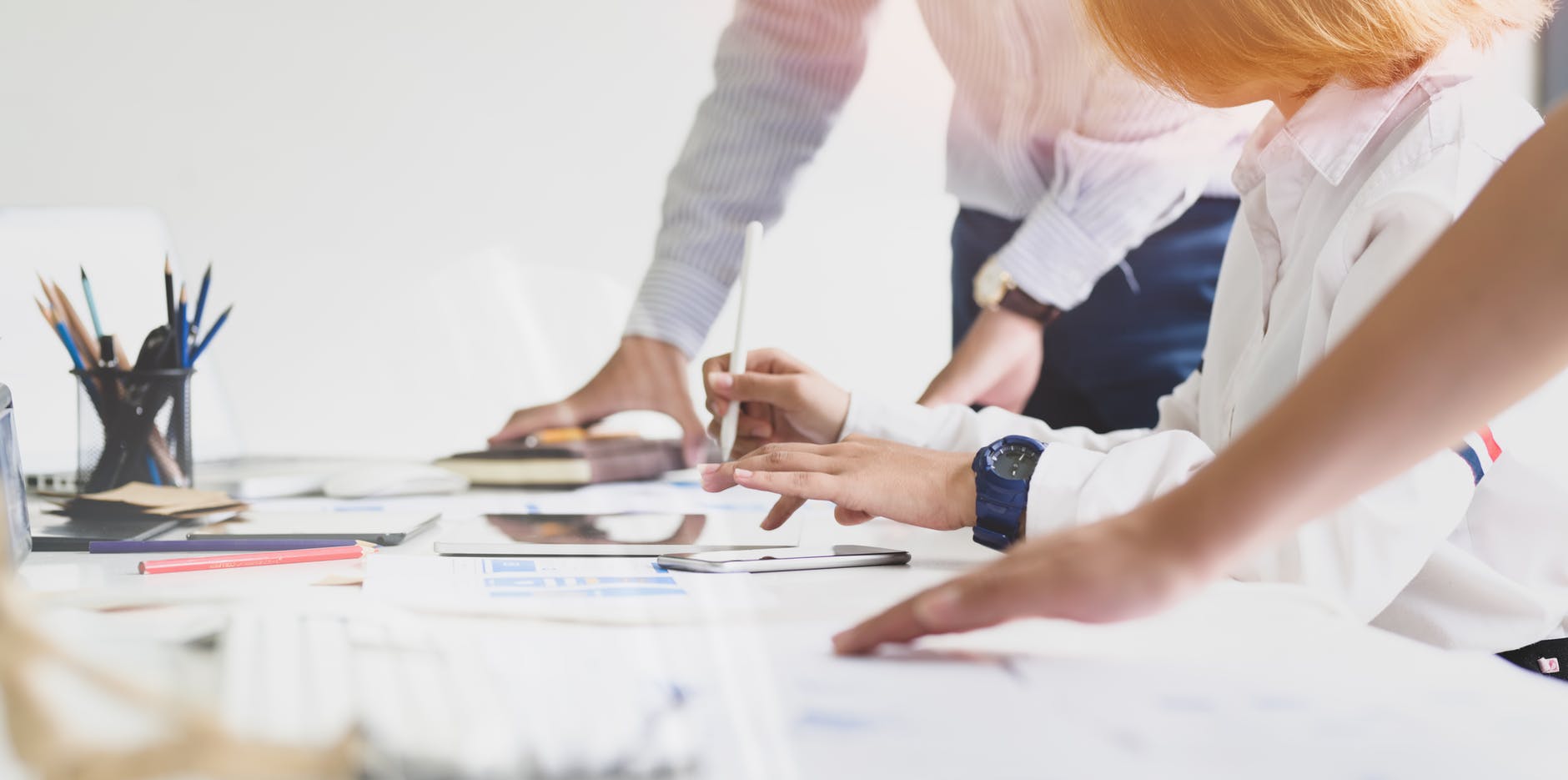 SAP Ariba Snap: Improve cash flow, control & compliance without complexity
During these changing times, you can't be strategic without a true operational system in place. At the most basic level, SAP® Ariba® Snap allows you to move paper processes to an online system. At a deeper level, you streamline processes to be truly operational and you digitize the workflow and data as well as relationships with your suppliers. 
Market trends today are driving us to have to move faster, reduce risk wherever we can and leverage technology to automate. SAP Ariba Snap is how you address those trends with your procurement processes.
What's most unique is not that you're just moving the paper online, but that you're also digitizing the actual relationship with your suppliers. So, you're following a digital strategy within and outside of your company.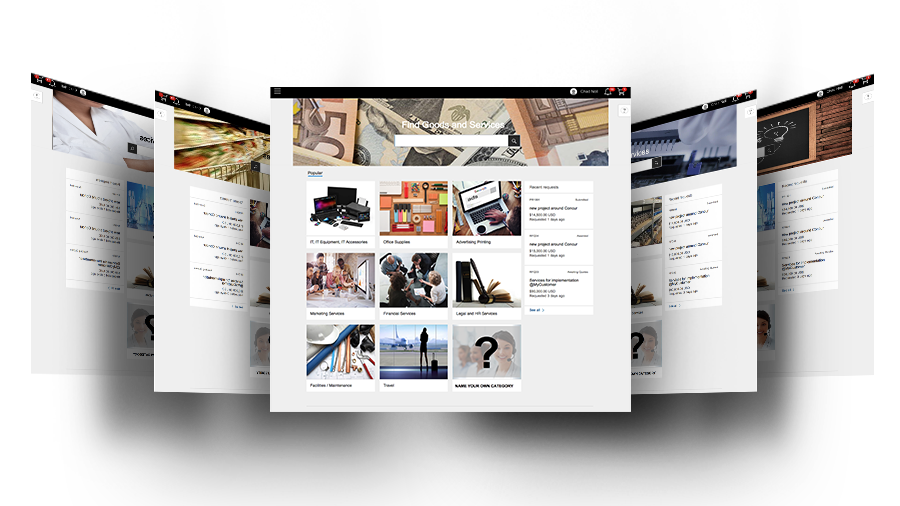 When you decide to begin with operational procurement, it ripples to benefit the entire company from legal to line managers to finance. Everyone is brought to the same place to do the manage procurement. In turn, laying this foundation saves time, money and reduces change management when strategic sourcing is added to your procurement strategy. 
With SAP Ariba Snap you will only need one procurement system for the life of your company. As you grow and your needs change, we offer end-to-end support for small and enterprise companies. 
---
Click on the image below & follow the clickable flow to understand how SAP Ariba Snap works: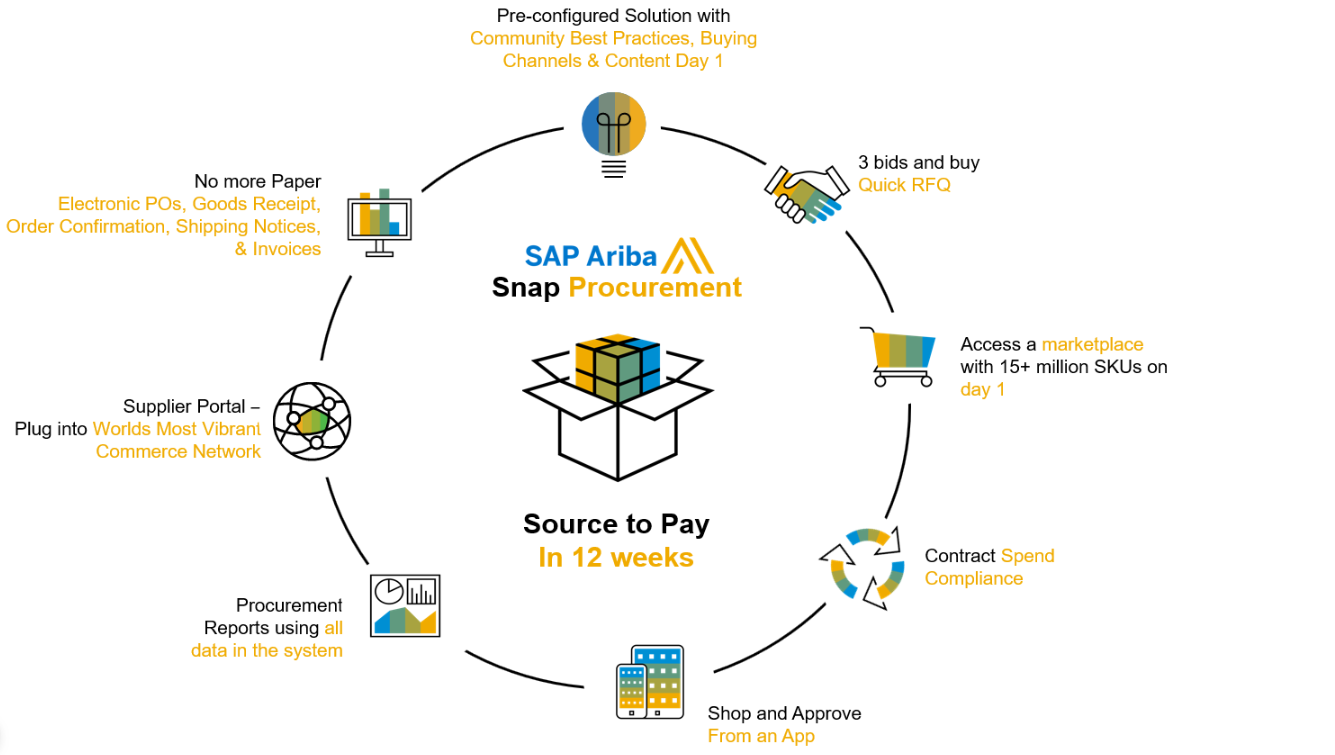 Get a FREE e-book by registering to the form on this page!
---
Objectives
 •  Use role-based dashboards that deliver better insights into organizational spend in real time
 •  Reduce cycle times and processing costs of purchase orders, invoices, and payments
 •  Take advantage of supplier discounts and rebates
 •  Facilitate end-user adoption and drive spending toward preferred suppliers with negotiated pricing
 •  Scale up or down to dynamically manage your suppliers, processes, budgets, approvals and payments on a global basis
---
Solution
 •  Single marketplace supported by secure and integrated contract management and sourcing functionality
 •  Flexible tools that allow you to dial up or dial down your resources
 •  Ability to automate many of your most important, error-prone, and time-consuming accounts payable and procurement processes
 •  Straightforward buying site that connects to millions of suppliers and SKUs
---
Benefits
 •  Increased visibility and tracking from purchaseorder creation through to invoicing and payment processing
 •  Spend compliance, process efficiencies and more-effective cash flow and payment management
 •  Enhanced alignment across the procurement process, increased transaction visibility and reduced processing errors
 •  Rapid time to value
---
Register to the form on this page for more info & get a FREE e-book!