What is CRM?
CRM stands for Customer Relationship Management. A CRM system can provide a better relationship between a company and its customers, enabling streamlined processes and increased profitability.
With a CRM system, you can automate and integrate your customer-facing activities: sales, marketing, customer service, and e-commerce. Best-in-class CRM software also offers tools for customer analytics, personalization, social media, collaboration, and more.
---
Do you want to learn why you need a CRM Solution for your business?
Contact us & learn how we can help you here!
---
Why is CRM important to your business?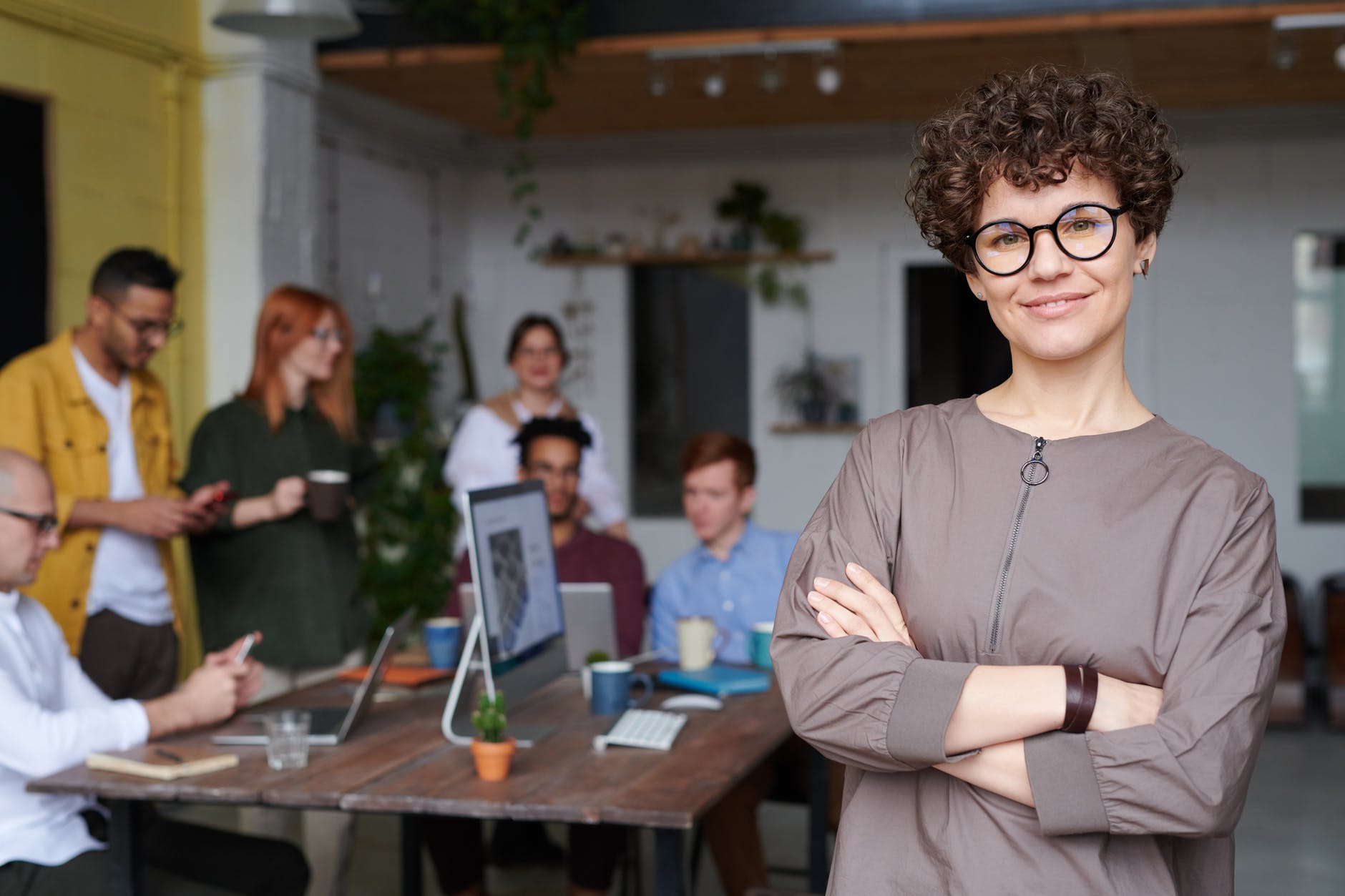 Customer expectations have never been higher. But it's impossible to meet them unless you can understand what each person wants, how they feel, and why they feel this way. That's where CRM comes in.
New CRM systems centralize, store, and track massive volumes of customer and prospect data – from contact history to social media activity – and make it available in real time. You can analyze this data and leverage it to deliver personalized experiences that exceed expectations and create relationships that last.
80% of CEOs believe they are delivering a superior customer experience, but only 8% of customers agree
Customer experience (CX) leaders outperform the market and CX laggards by 3Xs
Increasing customer retention rates by 5% can increase profits by up to 95%
CRM can help you achieve your goals, from higher levels of customer engagement, loyalty, and revenue to lower costs and smarter customer-facing activities.
What are the benefits of CRM?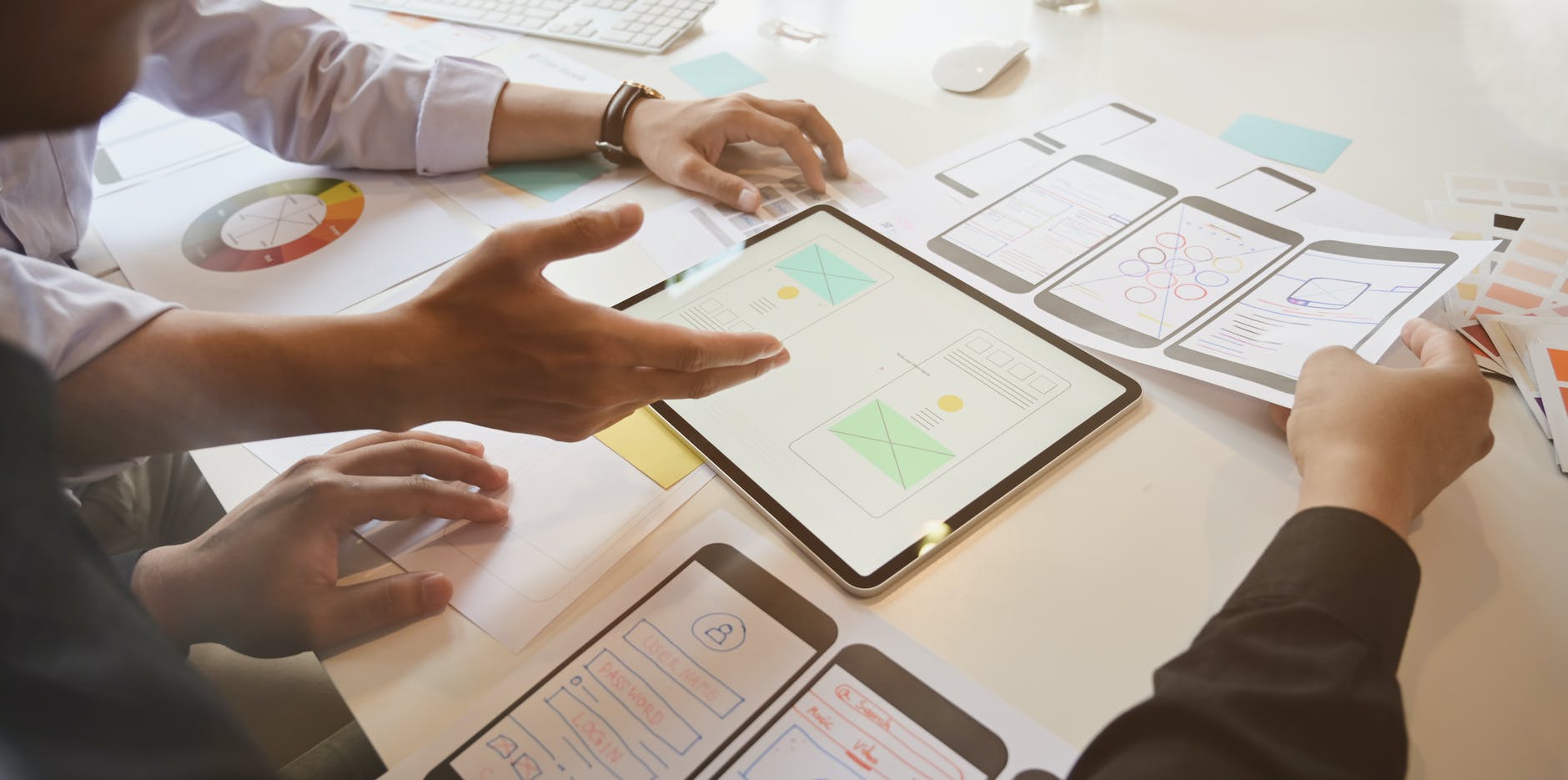 Boost pipeline visibility and sell more – with integrated tools for sales force automation, lead management, forecasting, cross-selling, e-commerce, and more. 
---
Run real-time customer analytics – to seize new sales opportunities, manage highly effective marketing campaigns, and wow customers with personalized service.
---
Rely on highly targeted marketing to reach the right people on the channel of their choice – through social media, e-mail, or campaigns.
---
Give contact center reps and field service technicians a 360° view of customers – and provide automatic recommendations to help resolve issues on first contact.
---
With automated processes and scheduled follow-up prompts, a CRM system can help your sales, marketing, and service teams accomplish more with less effort.
---
Share information among teams, departments, and internal and external stakeholders with collaborative CRM – so that customers have a consistent experience.
---
Which is the ideal CRM Solution for your business during this period?
Contact us & learn how we can help you here!
---
Check our Success Stories: