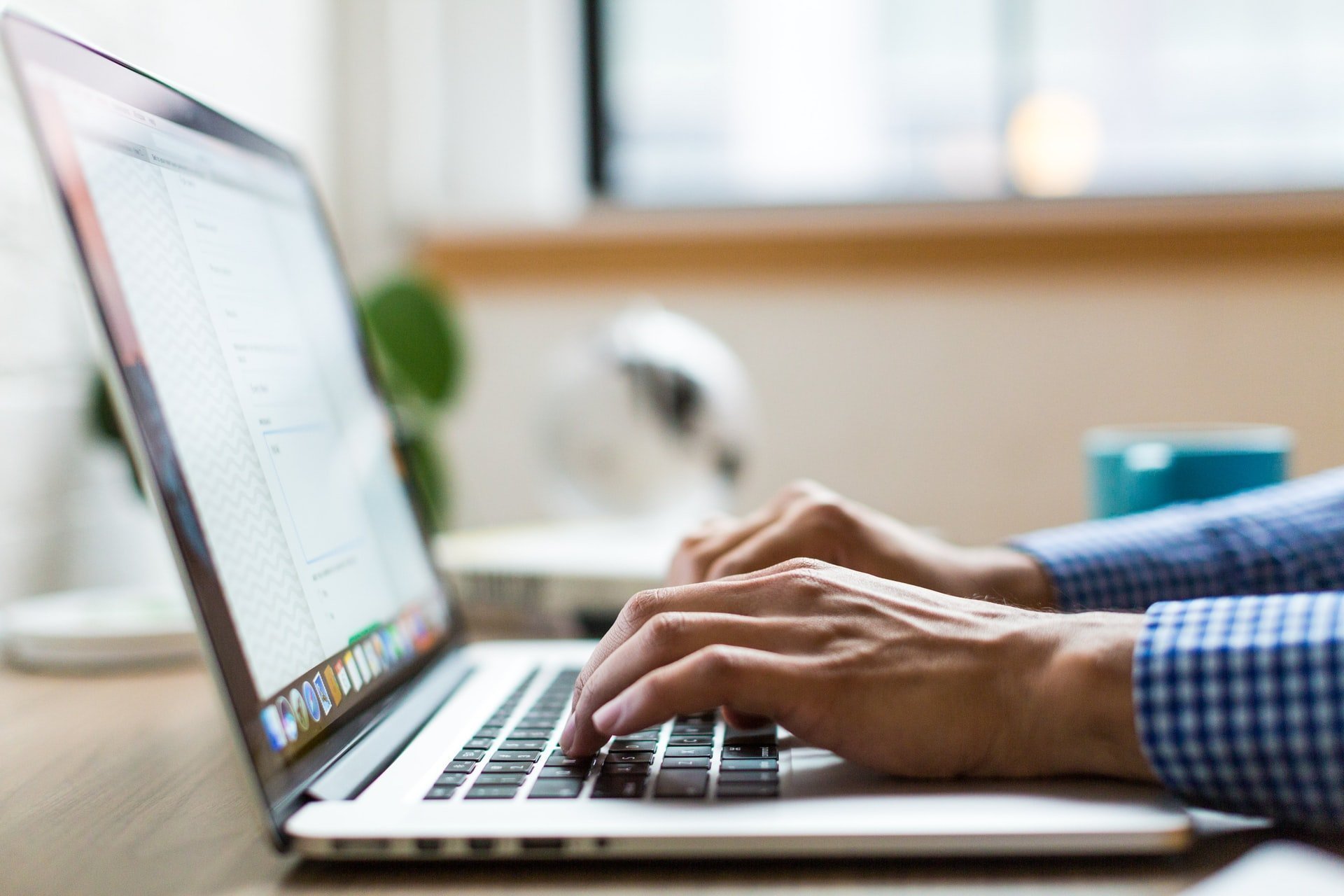 During these uncertain times, you need to stay connected with your customers, delivering a unique customer experience, building stronger customer relationships and achieving a competitive advantage.
Supernova Consulting with SAP® Cloud CRM system, can help you build trusted relationships between your brand and your customers, to unlock a new world of digital innovation, customer value, and sustainable growth.
These solutions can help you enjoy a consistent and personalized experience across every channel and on every device. With SAP® Cloud CRM system, you can leverage real-time customer and industry data to make sure your experience is always personal and relevant to that particular moment. 
---
Would you like to learn more? Register in the form on this page and we will get back to you with more details!
---
WHAT CAN WE DO FOR YOU?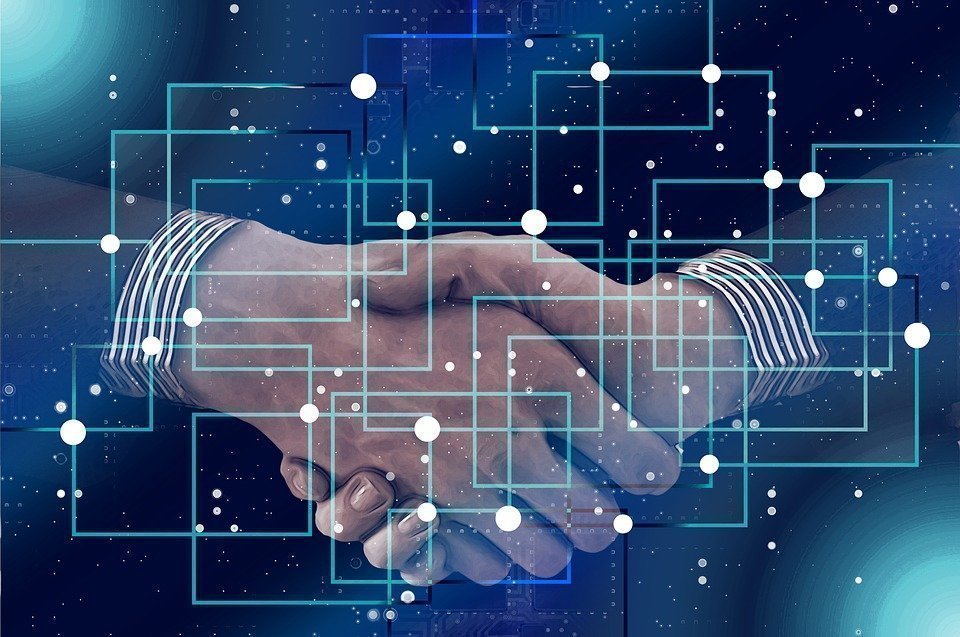 • With SAP® Sales Cloud, we offer an AI-powered CRM platform that empowers your salespeople to personalize buyer engagements, guides them to close more deals faster and aligns their behaviour to your business goals for a streamlined lead-to-cash process.
• With SAP® Service Cloud, you can have a unified service experience by bridging the gap between front-office engagements and back-office processes. This solution automatically provides faster, more accurate answers with integrated, intelligent, cloud-based customer service and ensures your customer service teams are properly trained and available to meet service demands. 
Register in the form on this page and we will get back to you with more details!
---
Check our Success Stories: