Sky is not the limit for all Outer Space Thinkers of Supernova Consulting!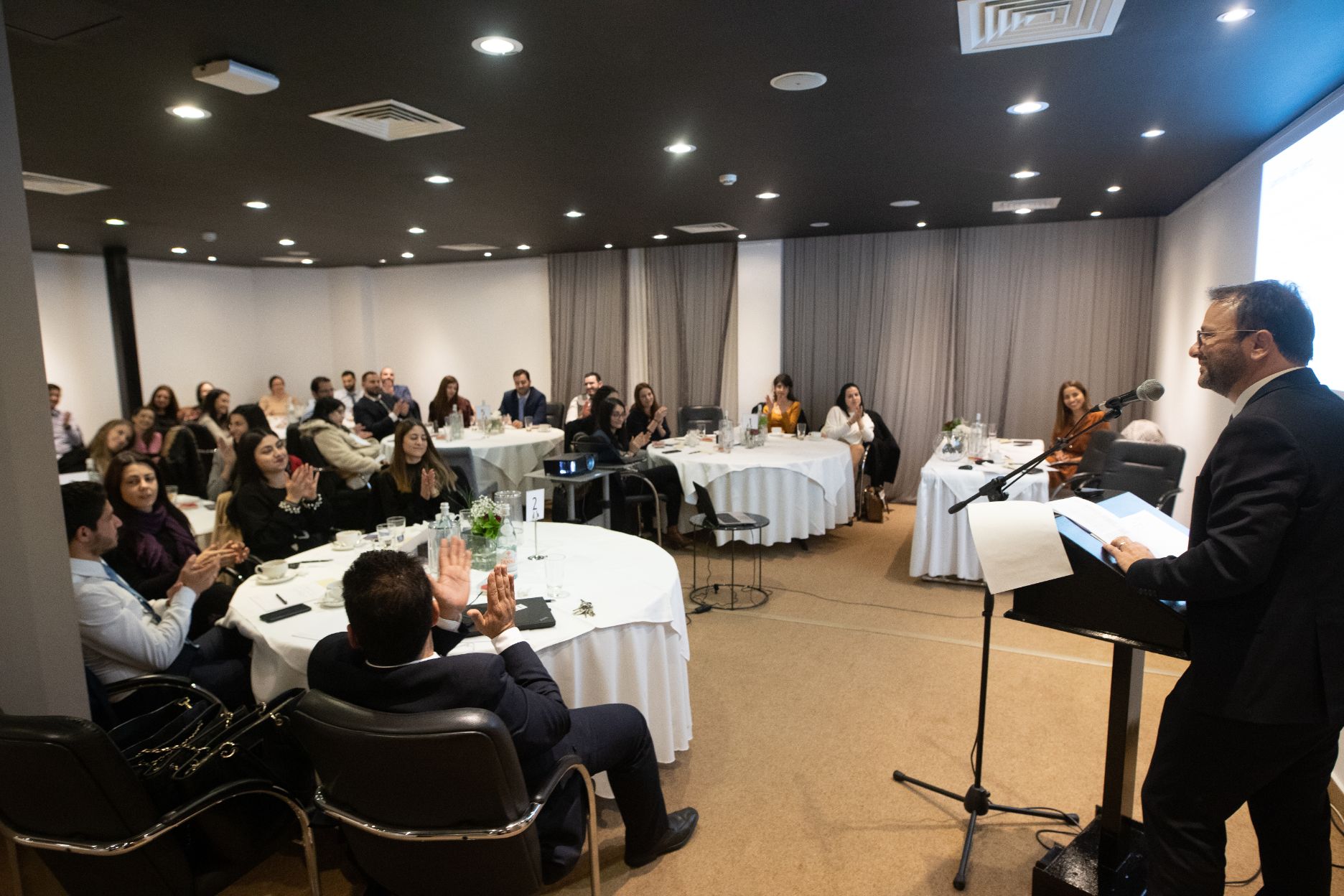 Our 2nd Supernova IKOM, our Innovation Kick-Off Meeting, was successfully launched on the 19th of February, giving the right push for the lift off and acceleration into 2020!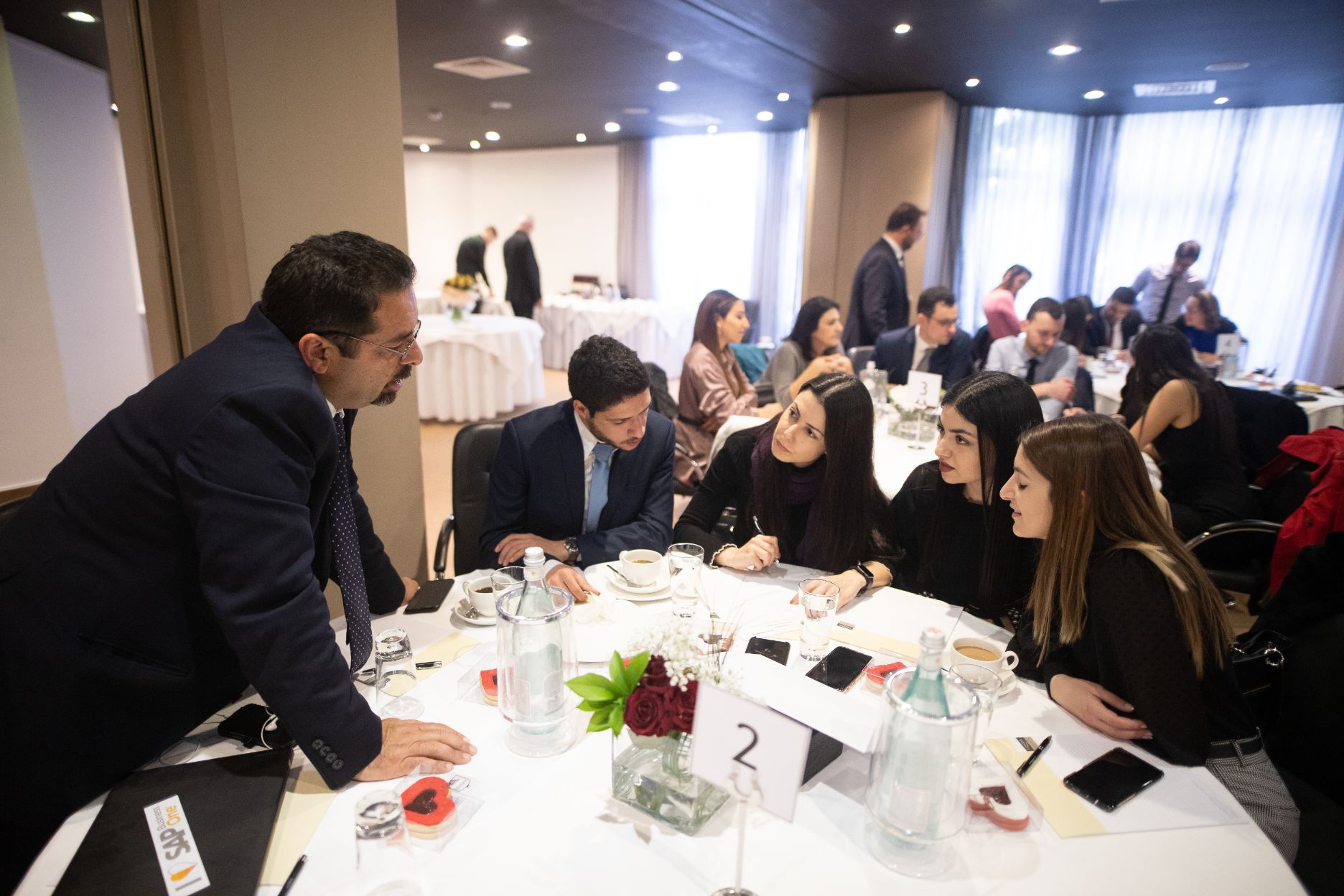 Thank you all for being part of Supernova IKOM 2020!