Ολοκληρωμένη σουίτα SAP ERP στο Cloud, σχεδιασμένη για αναπτυσσόμενες επιχειρήσεις
Μια επιχείρηση δεν χρειάζεται να είναι μεγάλη, για να είναι «έξυπνη». Όποιο κι αν είναι το μέγεθος, η μορφή και το αντικείμενό της, μπορεί να αξιοποιήσει «έξυπνες» τεχνολογίες για να μετασχηματιστεί, να καινοτομήσει, να παρουσιάσει ανατρεπτικές λύσεις και προϊόντα με προστιθέμενη αξία, να εκμεταλλευτεί νέες επιχειρηματικές ευκαιρίες και να αναπτυχθεί εκθετικά. Πολύ περισσότερο σ' αυτούς τους δύσκολους καιρούς, που πρέπει να κάνουμε περισσότερα με λιγότερα…
Το SAP® Business ByDesign, μια ολοκληρωμένη σουίτα ERP στο Cloud ειδικά σχεδιασμένη για αναπτυσσόμενες επιχειρήσεις, η οποία βασίζεται στην τελευταία λέξη της τεχνολογίας (Machine Learning, IoT, Analytics) και λανσάρεται αυτές τις ημέρες για πρώτη φορά στην Κύπρο, μπορεί να δράσει καταλυτικά προς αυτή την κατεύθυνση.
Ακολουθώντας το όραμα της SAP για την «έξυπνη» επιχειρηματικότητα, το SAP Business ByDesign αποτελεί ιδανική λύση για αναπτυσσόμενες επιχειρήσεις τόσο στον δημόσιο, όσο και στον ιδιωτικό τομέα, σε βιομηχανία, τυποποίηση και υπηρεσίες, ιδιαίτερα στα χρηματοπιστωτικά, στο CRM και τους ανθρώπινους πόρους, στη διαχείριση μεγάλων έργων, σε προμήθειες και τροφοδοτική αλυσίδα. Απαιτεί χρόνο μόλις 8-12 εβδομάδων για την υλοποίησή του, «μιλάει» 12 γλώσσες και από την πρεμιέρα του- λειτουργεί ήδη σε πάνω 7.000 επιχειρήσεις-πελάτες, σε περισσότερες από 150 χώρες ανά τον κόσμο.
Πλεονεκτήματα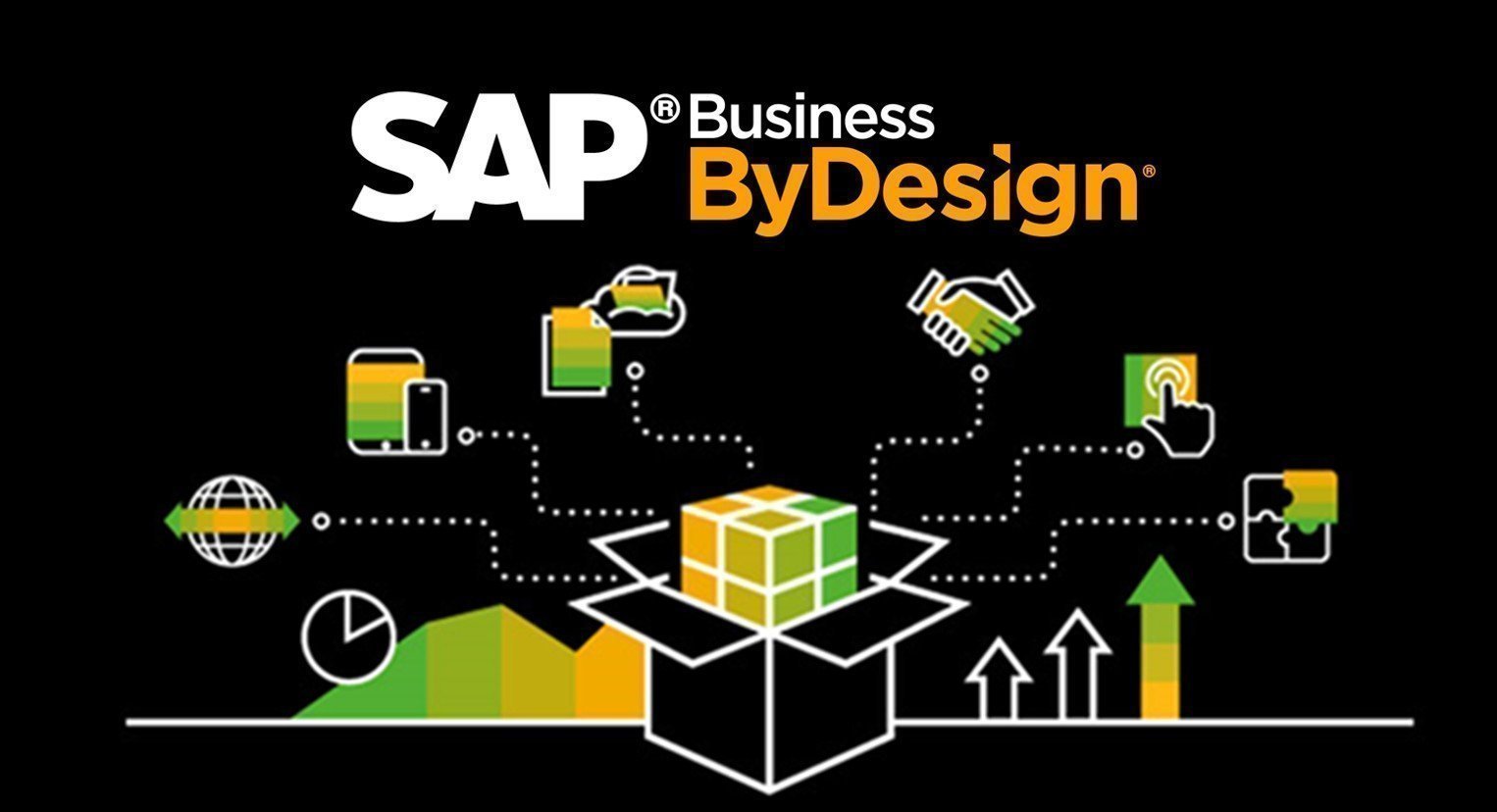 Στα πλεονεκτήματά του, που παίζουν καθοριστικό ρόλο στην αναγκαία πλέον μετάβαση κάθε επιχείρησης στην ψηφιακή εποχή, περιλαμβάνονται η απλότητα και η ευελιξία στη χρήση, η κάλυψη με ένα και μοναδικό σύστημα όλων των αναγκών της, η αυτοματοποιημένη διαχείριση κόστους, η ενσωματωμένη σε κάθε στάδιο άμεση δυνατότητα analytics ώστε κάθε απόφαση να στηρίζεται σε δεδομένα, η πανεύκολη και με απόλυτη ασφάλεια πρόσβαση από οποιαδήποτε συσκευή (και από ψηφιακούς βοηθούς, εκτός από κινητά ή tablet) σε οποιαδήποτε στιγμή και, βεβαίως, η πλήρης συμμόρφωση και υποστήριξη όσων επιβάλλει ο ευρωπαϊκός κανονισμός προστασίας προσωπικών δεδομένων, GDPR.
Το SAP Business ByDesign είναι διαθέσιμο ως software-as-a-service (SaaS), με μηνιαία συνδρομή που εξαρτάται από τις ανάγκες και τον αριθμό χρηστών. Φυσικά, με όλα τα πλεονεκτήματα, τις εμπειρίες και τις συνέργειες στο πλαίσιο του ευρύτερου οικοσυστήματος της SAP.
---
 About SAP
SAP is the market leader in enterprise application software, helping companies of all sizes and in all industries run at their best. From the service desk to the board, from the warehouse to the shop window and from the desktop to the mobile devices, SAP software enables people and organizations to collaborate more efficiently and use business information more effective to stay ahead of their competitors. SAP's applications and services enable more than 345,000 business and public customers to operate profitably, adapt continuously, and grow sustainably. For more information, visit www.sap.com.
SAP and other SAP products and services mentioned herein as well as their respective logos are trademarks or registered trademarks of SAP SE (or an SAP affiliate company) in Germany and other countries. Visit http://www.sap.com/corporate-en/legal/copyright/index.epx for additional trademark information and notices. All other product and service names mentioned are the trademarks of their respective companies.
© 2020 SAP SE. All rights reserved.