Automate the Sales Process using K2's Digital Process Automation
Most organisations have a Customer Relationship Management (CRM) System in place. This is great to store customer information. But to automate individual processes around that, it needs often a wider end-to-end process that goes across the boarders of single systems.
Be it for financial approvals or legal approvals, we need to generate the relevant documentation and get it signed by the customer. Then, we need to onboard new customers, where we have similar challenges, that involve several systems and a mix of human tasks and automated tasks.
In this webinar we want to showcase 2 live use cases: Quote to Cash and Customer Onboarding. We will explain how K2 helps to digitalize and automate these processes.
Watch this webinar below to learn more about Purchase2Pay (P2P) Process Automation and get information about:
- K2's Digital Process Automation
- Customer OnBoarding Demo
- Quote to Cash Demo
---
Check our 2 previous Webinars featuring K2 demos:
 
Webinar 1: Smart Contract Management Demo - Smart Contract Management Using K2 and SAP 
Webinar 2: Procurement to Pay Demo - SAP Automation using K2's Digital Process Automation for SAP Solutions
---
Speakers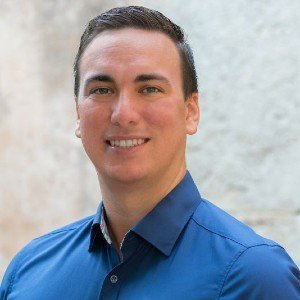 Michael Woll
Lead Technical Specialist at K2
With eight years of professional IT consulting he is focusing on process and form driven projects. After starting in the SharePoint environment with applications using the SharePoint workflow engine, he moved into the world of K2 no-code applications, where integration with LOB systems, O365 and cloud services is an important part of the whole idea of creating simple and powerful business applications with visual designers.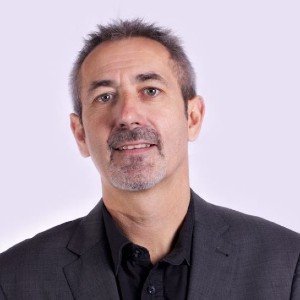 Paul Blackwell
Regional Manager at K2
In 11 years at K2, Paul has been responsible for introducing the benefits of automation to hundreds of new clients across Europe. Paul believes the key to any successful implementation of process automation is to firstly understand the needs of the business, and those of the market, and then to make sure the business case stacks up regarding the benefits to be gained.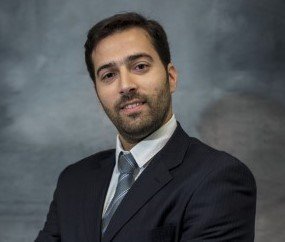 Marios Papachristodoulou
Business Solution Architect at Supernova Consulting
With eight years of professional SAP and IT consulting at Supernova Consulting LTD, Marios has been responsible to understand business requirements and translate them to a technology solution. Using a wide variety of platforms, tools and programming languages, Marios has helped a great number of customers to achieve the results they were seeking with the use of technology. Marios believes that any business' digital transformation is the key to gaining a competitive advantage in their area of expertise