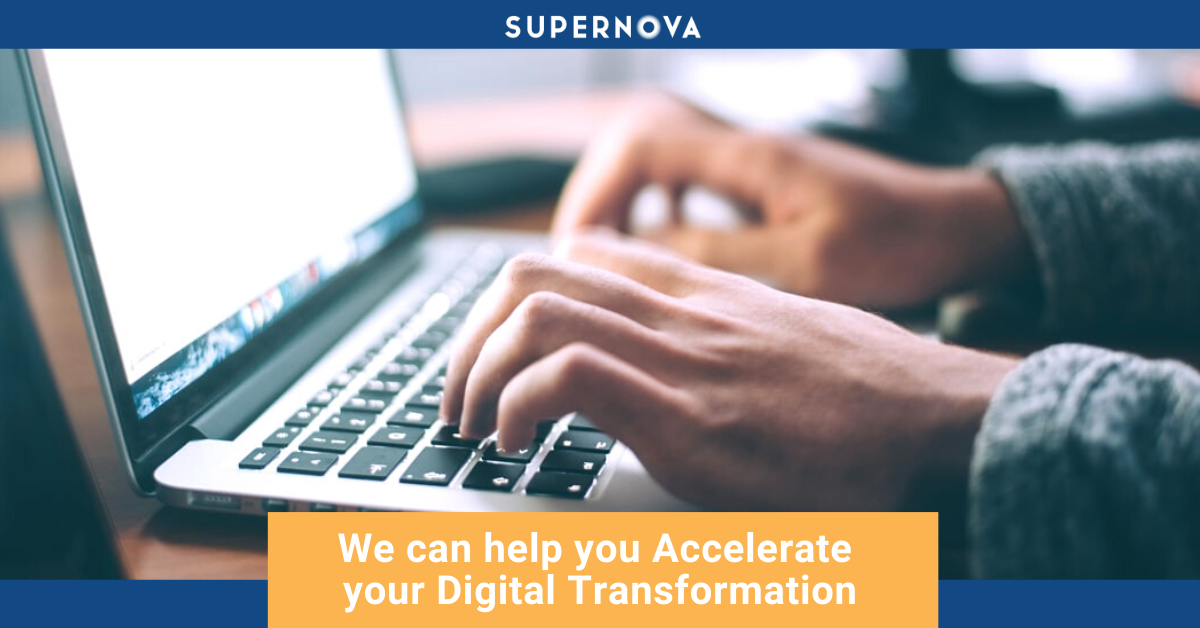 Get your 1-month Free Subscription for SAP® Cloud Software!
The Covid-19 pandemic has digital businesses going up and down, like never before, and social distancing was not the main reason. According to SAP, cash-strapped organizations are taking a second look at cloud-based platforms, because they can deliver the agility and cost-efficiency needed for business resilience in a volatile world.
Important strategy or a survival must-have?
Companies need a much stronger cloud-based platform that connects their entire supply chain, including partners and suppliers. They also need developers, whose ranks are swelling with so-called citizen designers capable of quickly churning out an explosion of apps.
What should companies demand from their cloud platform providers?
Three things top the list: extensibility, integration, and intelligence. Also, some experts believe it has never been more important for companies to understand what their customers and employees are going through as they navigate their changed life and work experiences.
Learn which solution suits to your business' needs best by clicking below:
    • ERP - SAP® S/4 HANA Cloud  Extended
    • ERP - SAP® Business ByDesign Cloud
    • ERP - SAP® Business One on HANA Cloud
    • HR - SAP® SuccessFactors Cloud HR Suite
    • Analytics - SAP® Analytics Cloud
---
Register in the form on this page & Get 1-month Free Subscription for SAP® Cloud Software!
---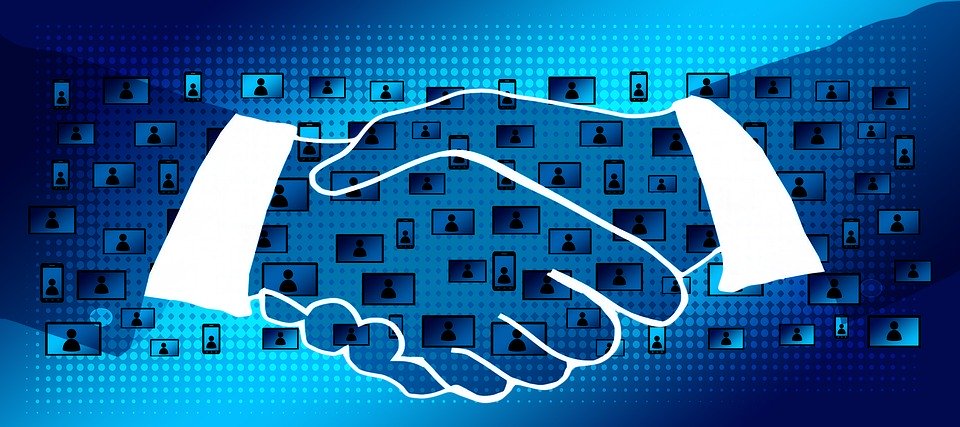 Validity Date: Until 30/09/2020
Terms & Conditions Apply